WINTER OUTFIT IDEAS FOR PLUS SIZE MEN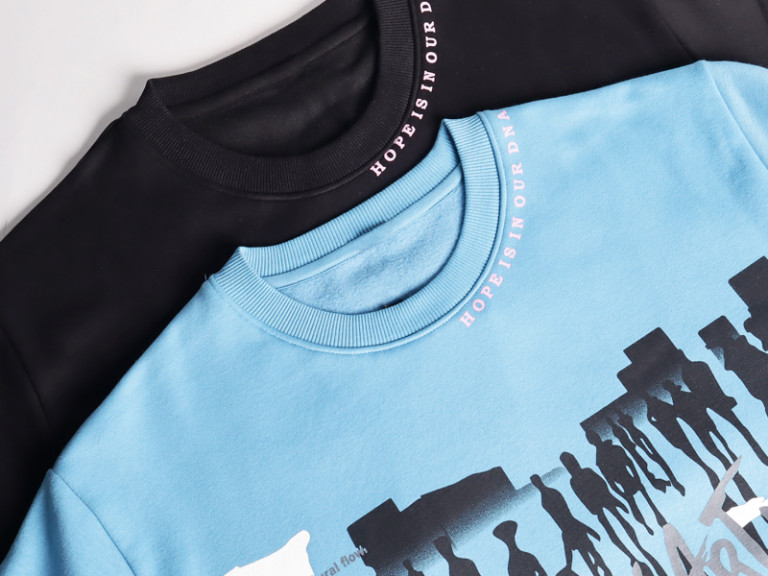 If you're north of the Equator, late November is a blessing and a curse as well. On one hand, men's fashion is built around layering – the cold weather months mean sartorial freedom. On the other, those first frosty mornings mean only one thing: slowly, surely, winter is coming. With a cold breeze just around the corner, brush up your seasonal style with these Plus Size Winter Essentials For Men.
Winter Outfits
With winter being built around layering your outfits together, it can be a little difficult to put together your own fits if you're not used to it. With these casual winter outfit ideas for men, you'll have a pretty good idea of how to dress for winter. From how to wear puffer jackets, to hoodies, to casual denim blazers we've covered it all here.
Winter Clothing Checklist
The outerwear choice of both traditionalists and Hypebeasts are alike. And who could blame them? Subtle blues, minimal detailing, and a rakish silhouette make your standard Denim Blazer a versatile, stylish choice. Plus, thanks to the stretchable-wicking properties of denim, a blazer makes for a great wind-ready layer if technical coats just aren't your style.
When the temperatures drop, it's natural to reach for a cozy pair of sweatshirts. If you plan on going outside, those stretchable cotton fleece sweats from college should work great! Not only are they great insulation from the cold, but tapered technical sweats also provide a street-ready replacement for sweaters in case your winter look calls for sneakers. For stylish all-weather versatility, sweatshirts just can't be beaten.
No list of layers is complete without the Jackets. Crafted from flight-ready nylon, the plus size men's Jacket is one of the most iconic pieces of outerwear in the world. They provide Heat-reflective insulation, a nylon shell, and a slim profile to boot. While almost every line on earth offers its own variation, we recommend the original and comfort
As a supplemental layer on those truly freezing days, nothing is better: a thick hoodie paired with any sort of weather-ready shell is an easy alternative to expensive and cumbersome down parkas. To maximize versatility, stick to solid colors and heavy cotton fleece.
Last but not least: the venerable Denim. For men, cold-weather style is all about texture. Case in point: our premium denim plus size jeans for men. choosing to either lightly wash their denim (balancing rugged looks with fabric comfort) or even leave it 100% "raw" (going full-tilt burly, break-in required). coupled with the overlocked "self-edge" inside the hem of every pair, these sturdy jeans offer durability, style, and thick fabric to block out the coldest winter winds.