WHO ARE WE?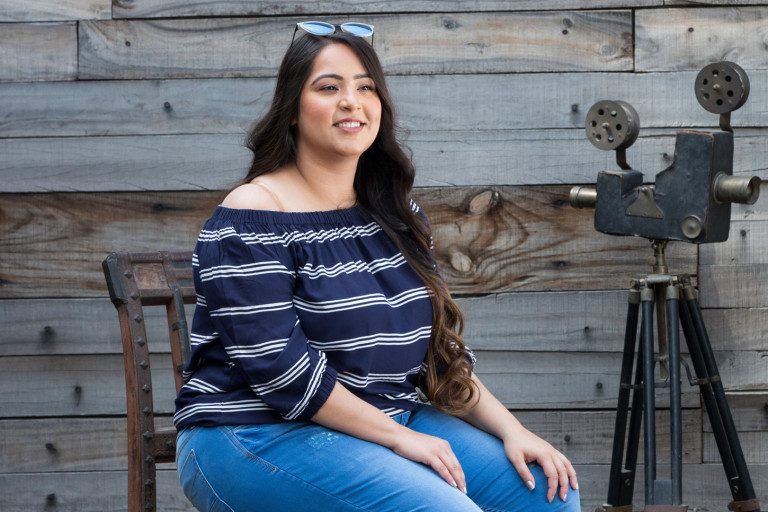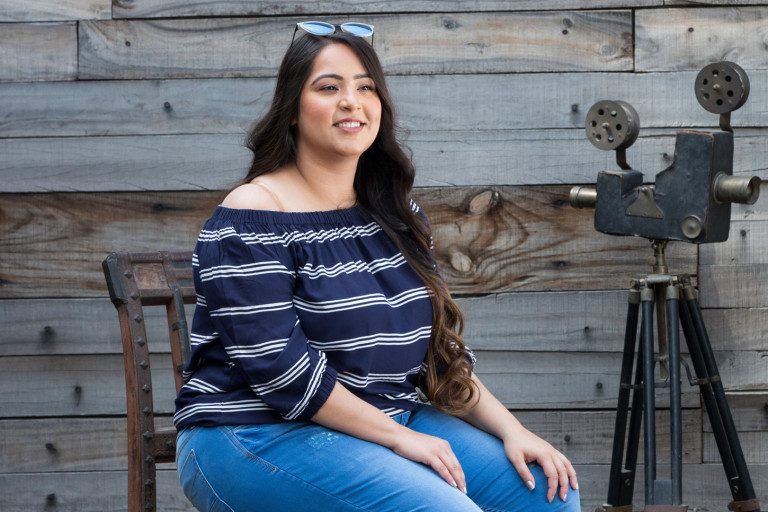 KIAAHVI is that Plus Size WOMEN who:
Doesn't care about what the world thinks of her.
Accepts the fact he is a Plus Size Women.
Knows that his size will not affect her the way she is as a person.
Is not affected by dogma, i.e. living through other peoples' opinion.
Never let her size come in the way of her dreams and goals.
Knows that confidence comes from within, not from the size of a person.
Has a big heart because he looks up to each individual by their hearts not by their size.
Is strong because she doesn't let peoples' opinion affect his own beautiful world and peace of mind.
Celebrating the Plus Size Women and their big heart, Kiaahvi brings to you a clothing line curated for the Plus Size.