THE NAME JOHN PRIDE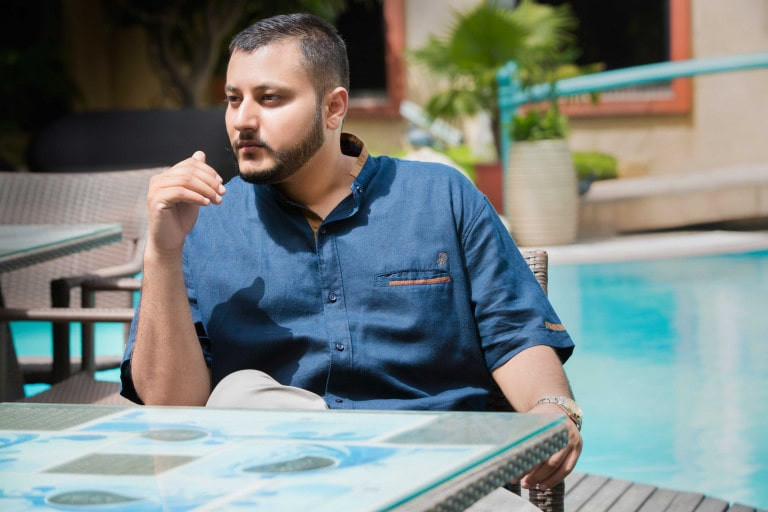 People ask us what does "John Pride" signify?
We tell them that we didn't want our users to just buy a product but an experience, an emotion, a name which stands for something, the values of our organization, the change we want to make, a name for which the Plus- Size Men can take "PRIDE" in.
The name John Pride signifies a lot of things for us as a team, the work we do and to our consumers.
It stands for the "Pride" we take in bringing 15 years of industry experience to the board and creating curated clothes for the Plus Size Men.
The "Pride" we take in having a young team which makes sure we incorporate the latest designs and trends efficiently with the size proportion and spread the message through various interactive platforms.
The "Pride" we have in taking utmost care of our customers and pampering them through a wide range of products which fulfill the end-to-end clothing needs of the Plus Size Men.
The feeling of "Pride" in being able to offer superior quality products with utmost focus on comfort. That is why our products are made from Pure Cotton, all our Jeans are stretchable, and lastly, most of our uppers have pockets to them to improve the utility and convenience for our customers.
The pride we take in being able to visually convey the message to our consumers about the look and fir of the product through a Plus-Size Model itself.
The message we want to convey through the name "John Pride" is that we all should take pride in who we are because it doesn't matter the way you look but how "Plus-Size" our hearts are.
If you like this article, please share it with your friends and family and spread the message.