Summer Vibes: Beat The Heat With John Pride's Plus-Sized T-Shirt Collection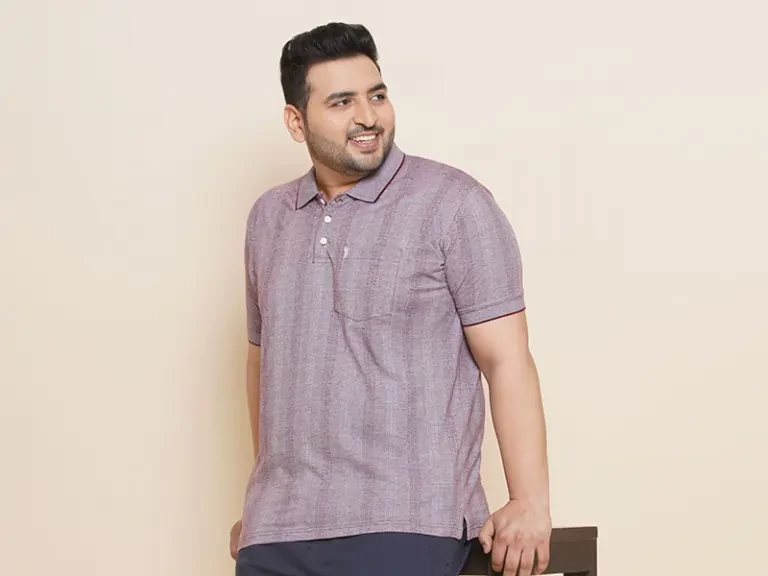 There is not much that one can do about the treacherous heat. For most parts of the country, these few months are intolerable thanks to the sun shining bright and the air being humid. However, while we cannot do anything about the rising temperatures, we certainly can find ways to look our most stylish self even in such harsh conditions.
Of course, staying cool and comfortable becomes paramount. But that doesn't mean that one compromises on their fashion. With an assortment of lightweight fabrics, vibrant colours, and contemporary designs, John Pride offers an array of t-shirts that effortlessly blend comfort and trendiness.
Colorblocked Vests
John Pride offers a huge range of colourful and breathable vests and sleeveless t-shirts, perfect for beating the summer heat in style. The collection caters to diverse preferences. The vests are crafted from lightweight and breathable fabrics, ensuring maximum comfort even on the hottest days. With various necklines and styles available, you can find the perfect sleeveless option that suits your taste and keeps you feeling cool and confident throughout the summer season.
Smart Polo
Designed with breathable fabrics and a comfortable fit, polo t-shirts offer a perfect balance between casual and formal attire. The collared design adds a touch of class, while the short sleeves provide ventilation and allows movement. Whether for a day at the office, a weekend outing, or a casual evening, polo t-shirts can be your go-to choice for a versatile summer wardrobe staple.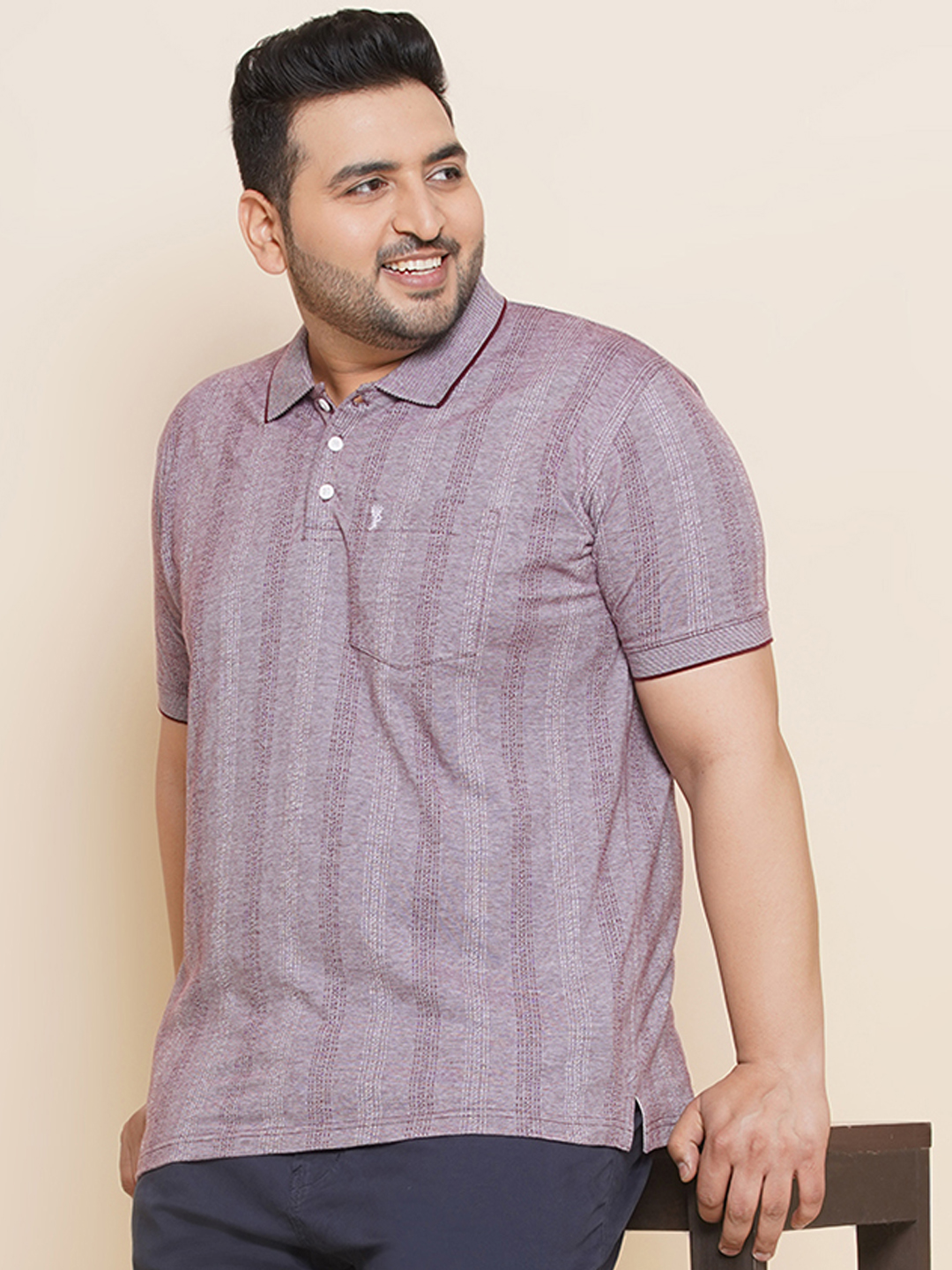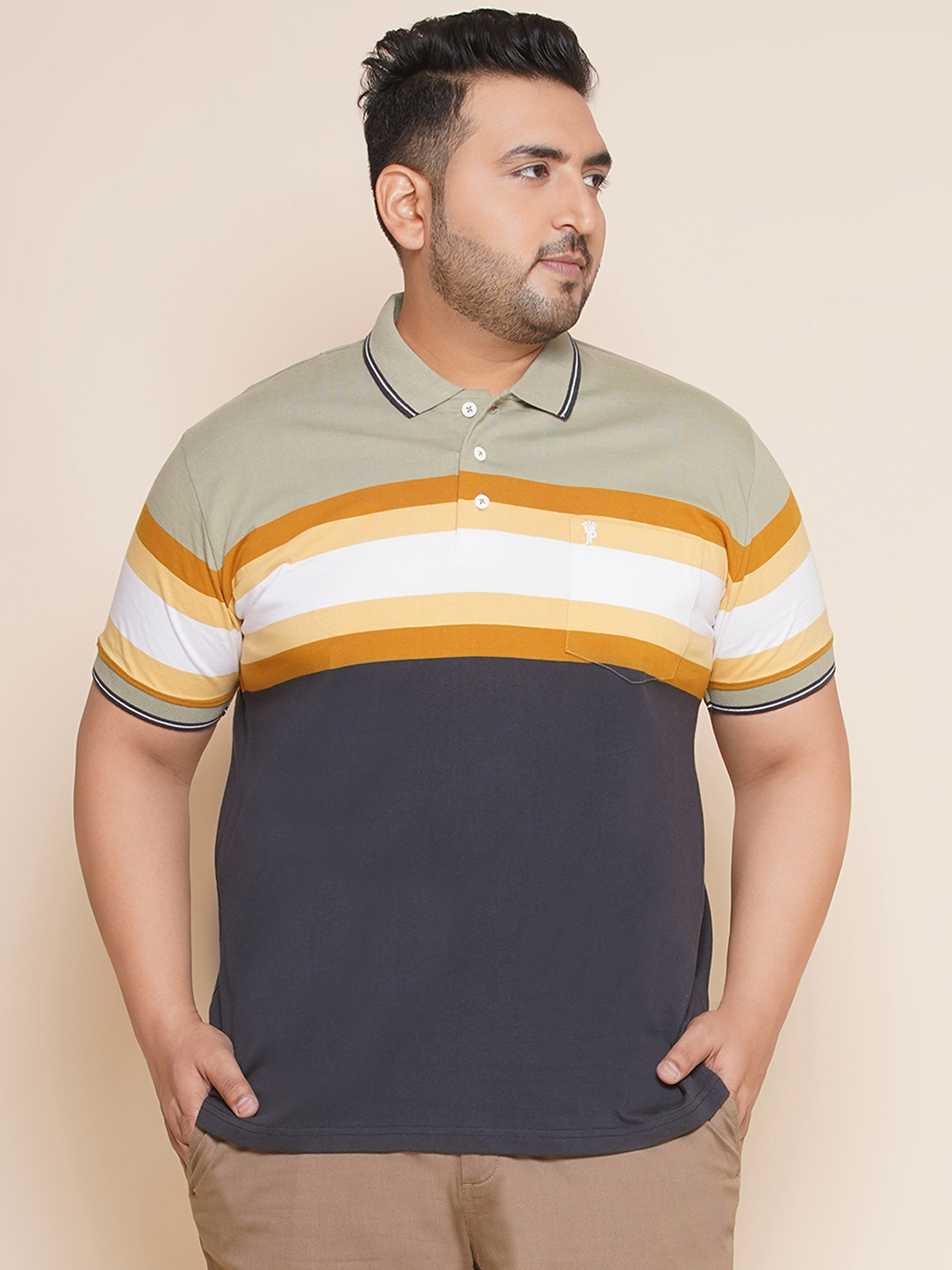 Solid T-shirts
The simplicity and timeless appeal of these solid t-shirts make them easy to pair with different outfits. Further, these t-shirts provide optimal airflow, ensuring maximum comfort throughout the hot season. Finally, their solid colours create a clean and minimalist aesthetic, adding a touch of sophistication to any look.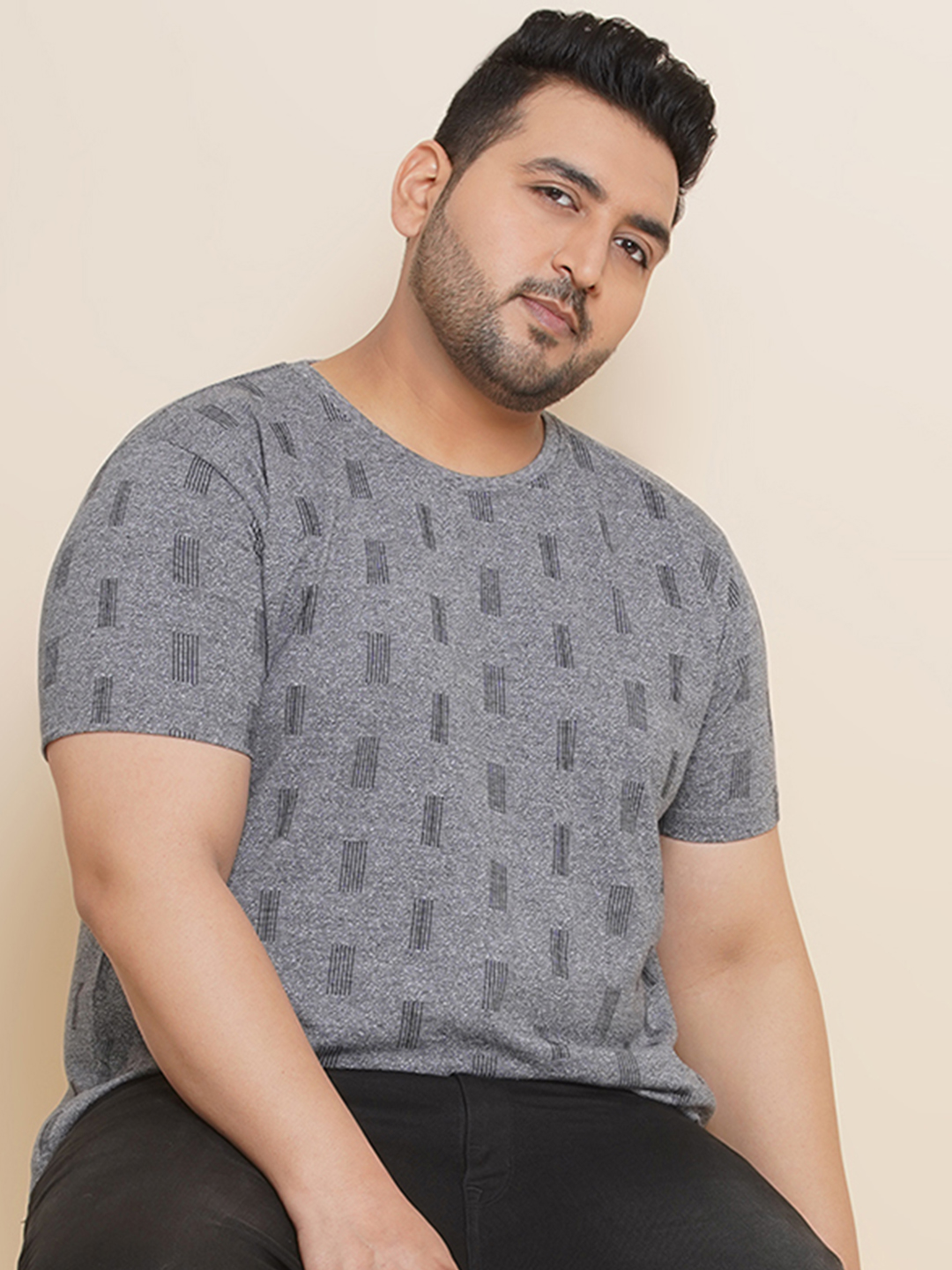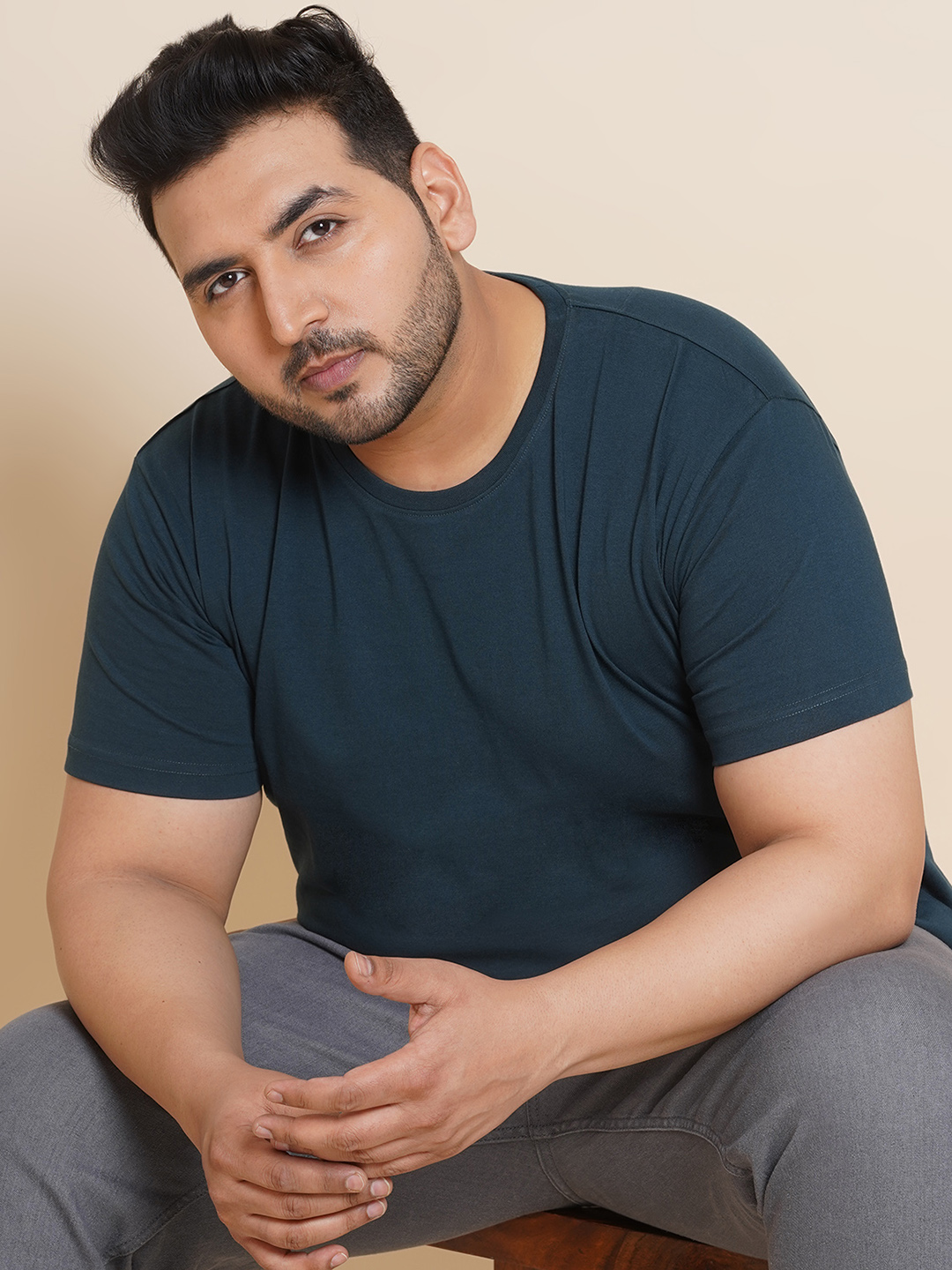 These are merely a few ways of beating the heat. Find other alternatives such as half sleeved shirts, kurtas, and many more in our wide range of collection.