Stylish Shirts for Plus-Sized Men: Exploring Patterns in John Pride's Diverse Collection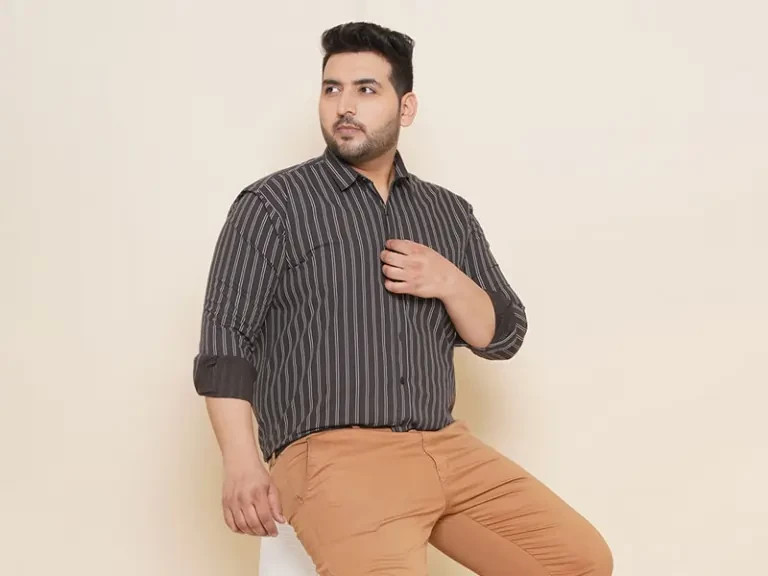 Welcome to a world of patterns and styles tailored for plus-sized men. John Pride is honoured in offering a diverse range of shirts, that are designed to make a statement. Further, these shirts are specially curated in order to flatter every body type.
From classic stripes and checks to bold prints, the collection we showcase is a variety of patterns that are definitely going to elevate your wardrobe.
Dressing up for a formal occasion? Adding a touch of personality to your casual attire? John Pride has the perfect patterned shirt for you. Explore the captivating world of patterns and discover the ideal shirt to suit your unique style.
Checks
Checks are a classic pattern characterized by intersecting lines, creating a grid-like design. John Pride offers a huge variety of checkered shirts in different color combinations, ranging from subtle to bold, adding a timeless and sophisticated touch to your fit.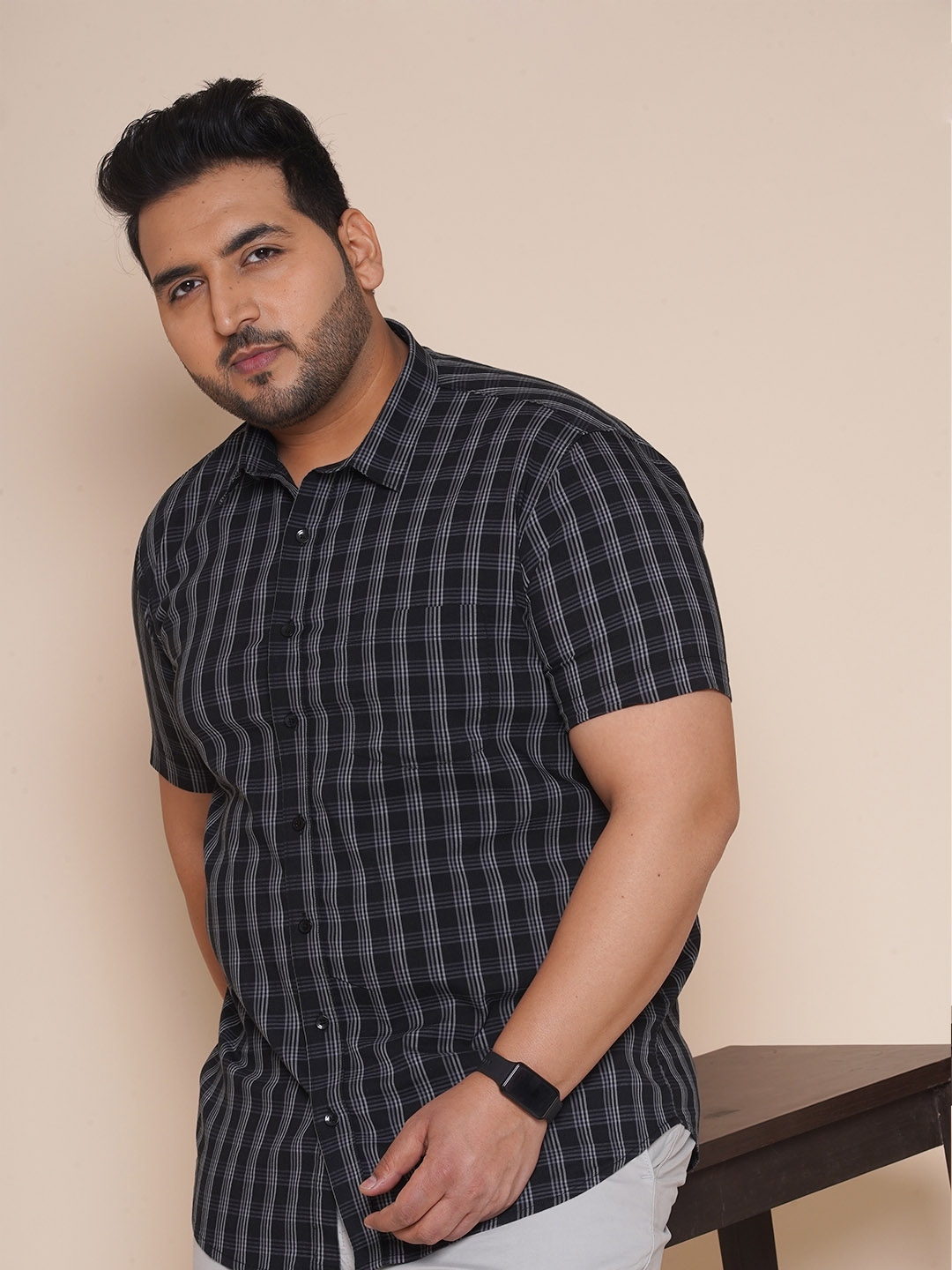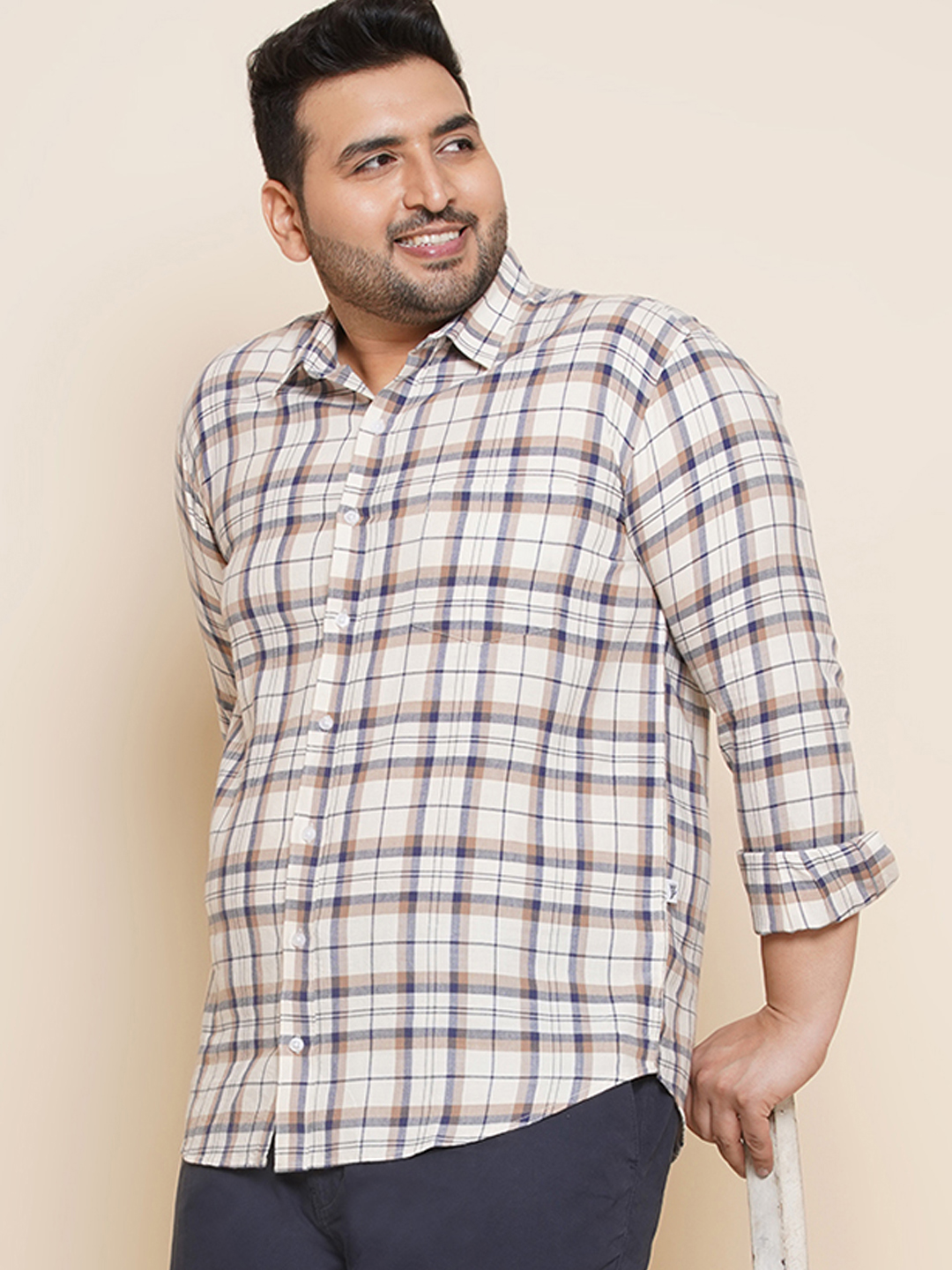 Stripes
Horizontal lines running across the fabric, one can never go wrong with yet another classic pattern. John Pride's striped shirts come in a range of colors and stripe widths, allowing you to create a look that suits your personal style. From subtle pinstripes to bold, contrasting lines, these shirts effortlessly blend sophistication and casual appeal.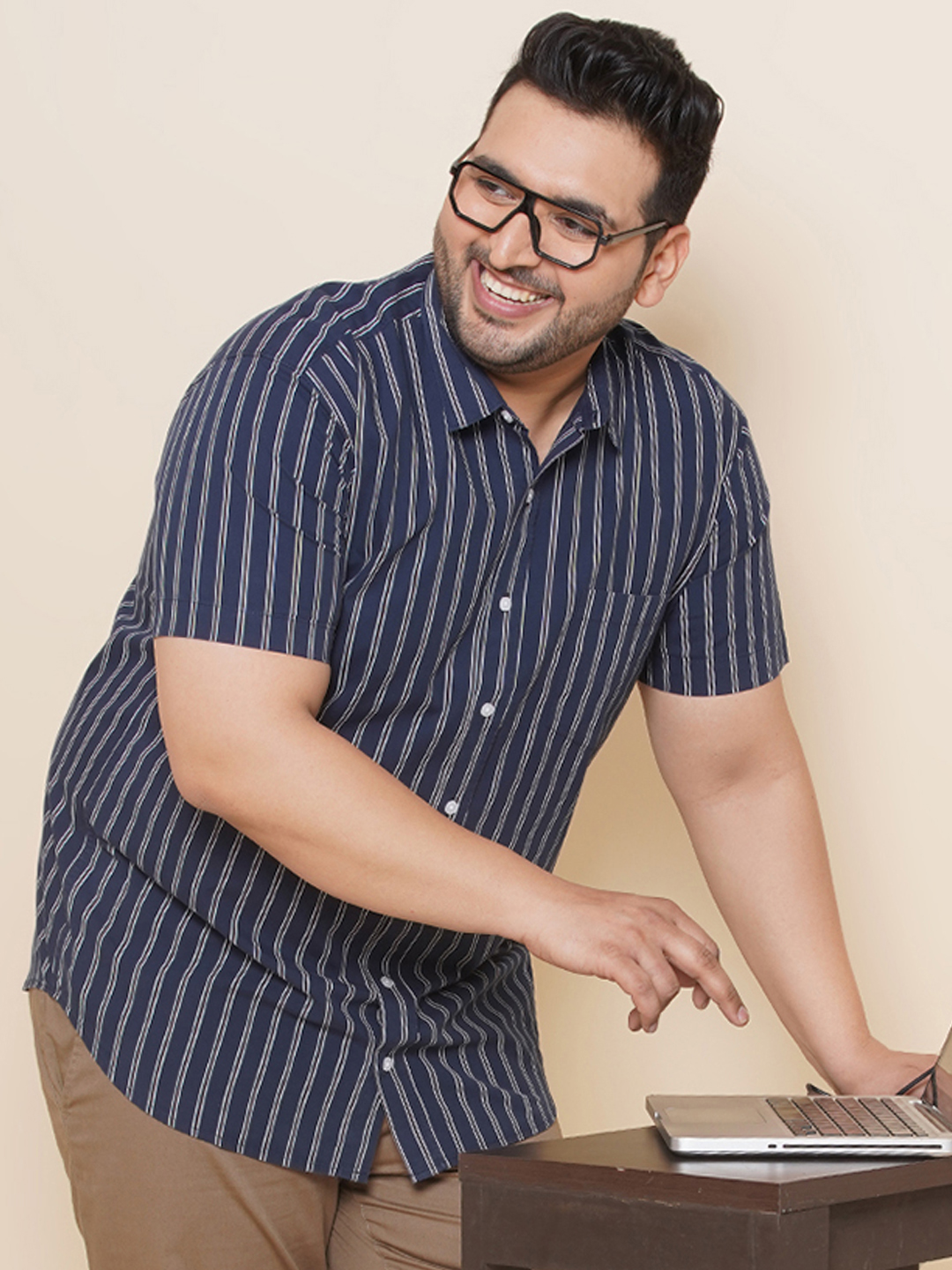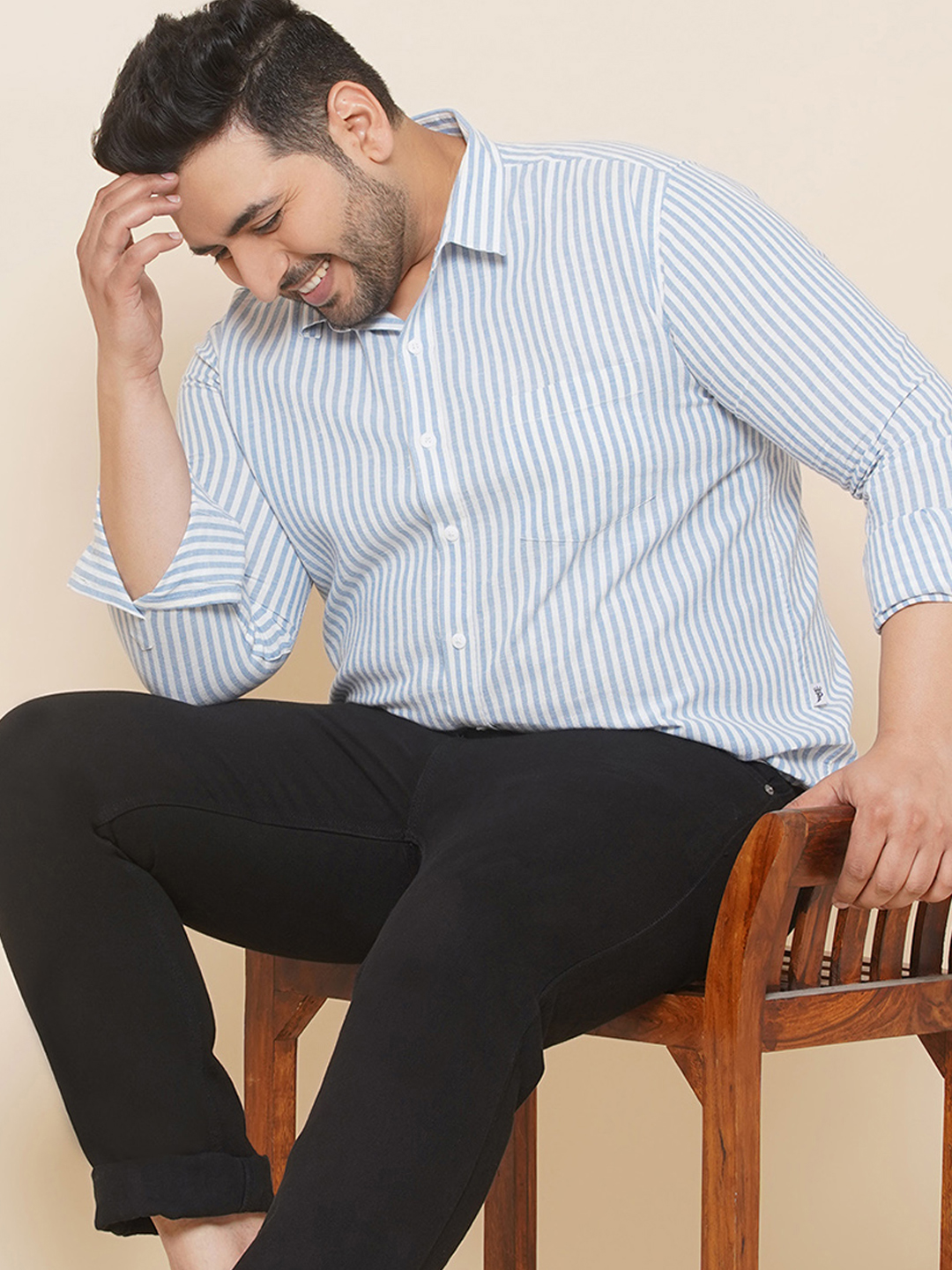 Floral
John Pride's floral shirts displays vibrant blooms, petals, and other nature-inspired elements, adding a touch of freshness and elegance to your attire. Whether you prefer small, dainty flowers or large, bold prints, the floral collection has something to suit everyone's taste.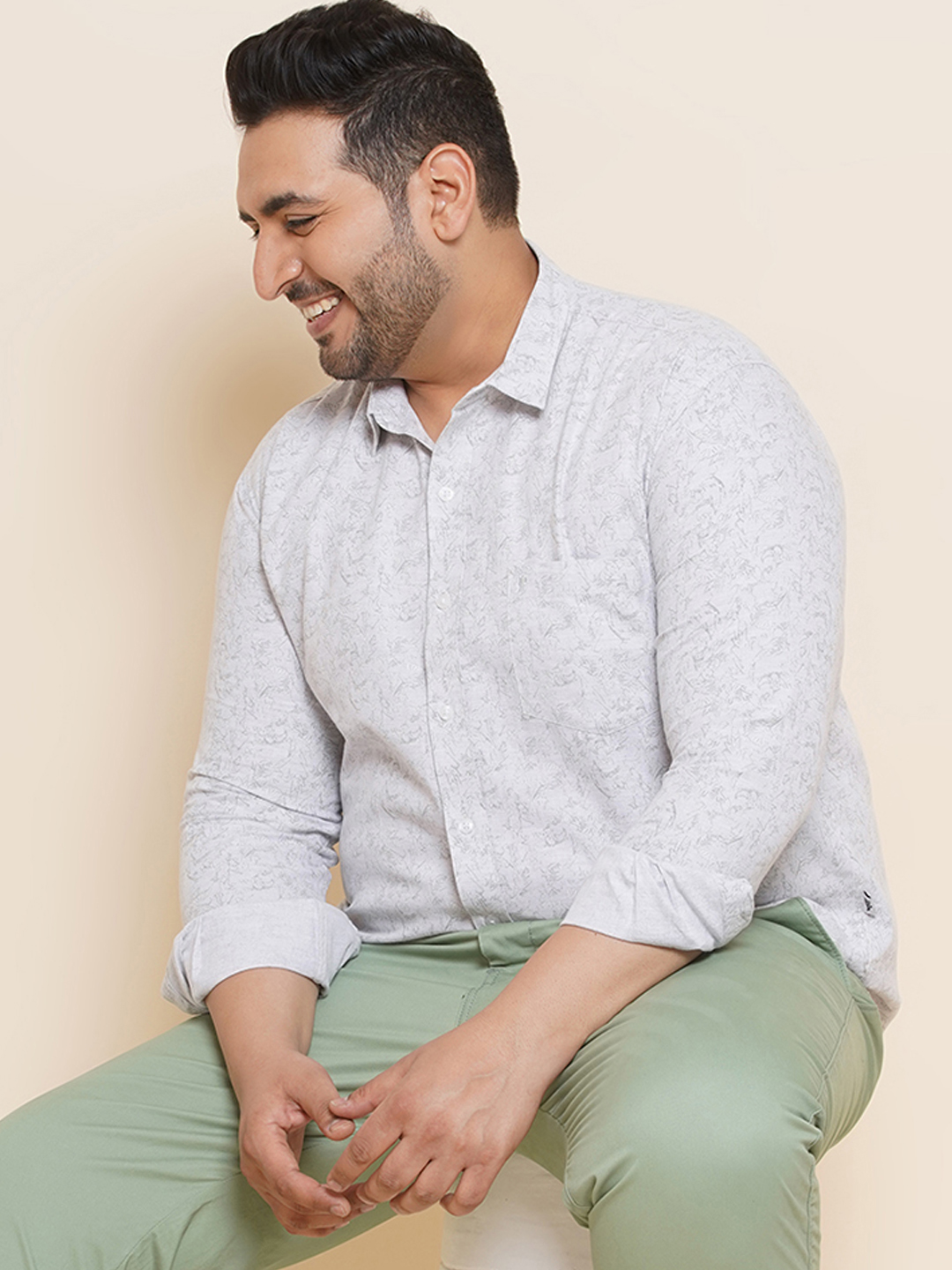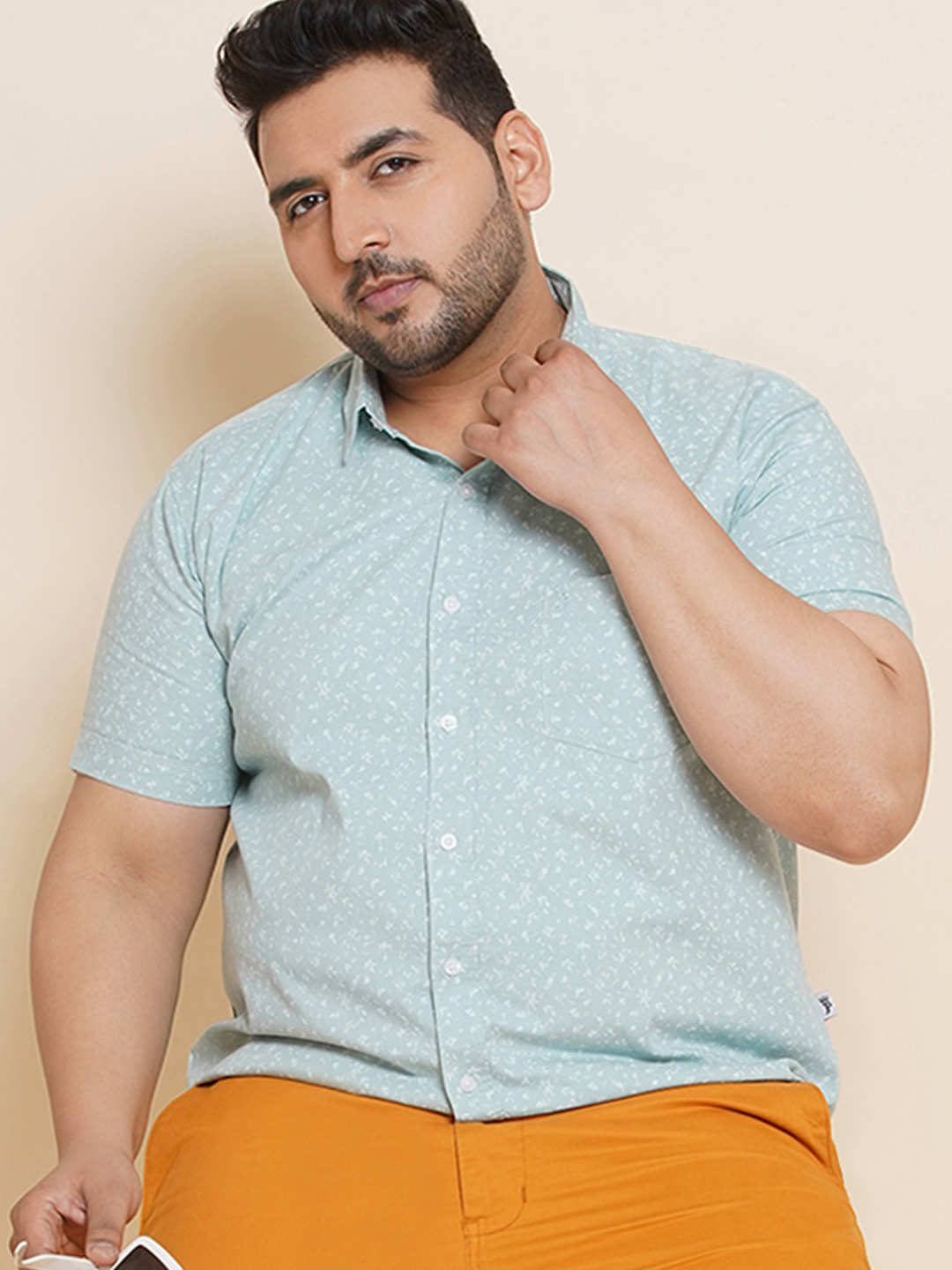 Solids
There is no denying that simplicity is key. John Pride offers a numerous variety of plain shirts in several colours, allowing you to rock a minimalistic look. You can even use these versatile shirts for layering as well as standalone pieces, providing a lot of class and elegance to your attire.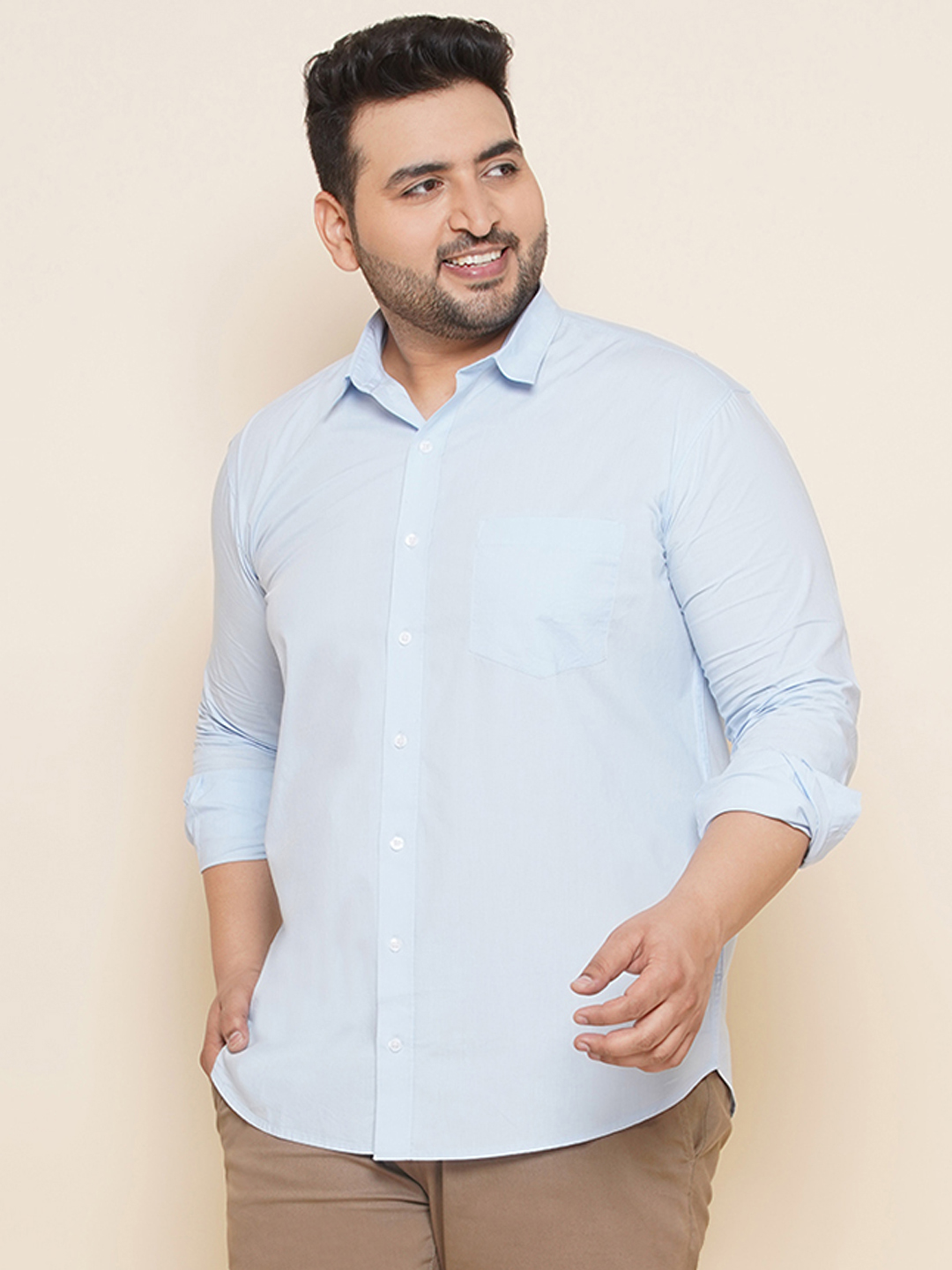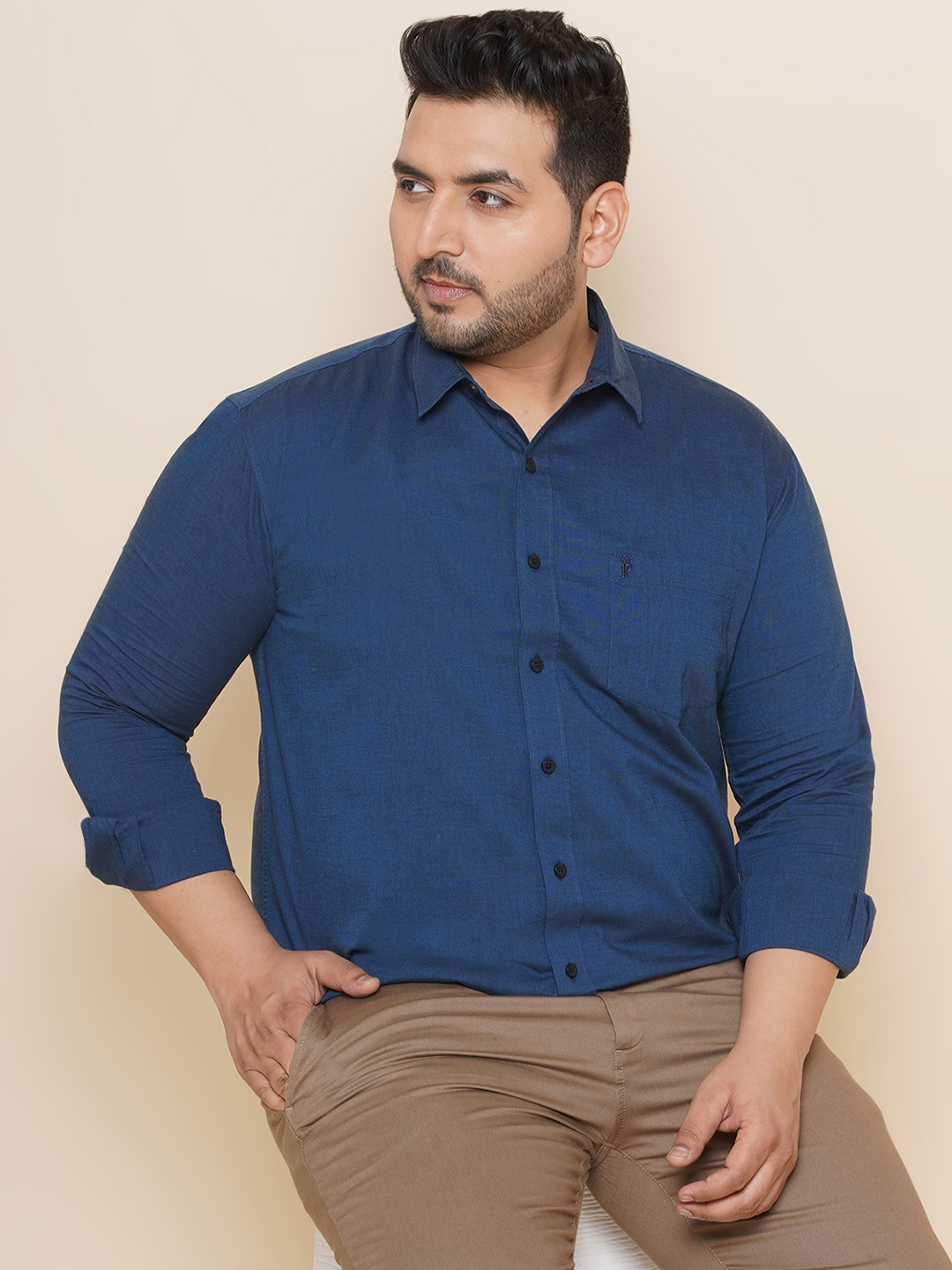 Abstract
Need something a break of the traditional stripes and checks? Abstract patterns are your go-to look to stand out at any given occasion featuring unique and artistic designs. John Pride's collection of abstract shirts showcases unconventional patterns, shapes, and colors, making a bold fashion statement while portraying your confidence self. Add an element of artistic flair to your wardrobe.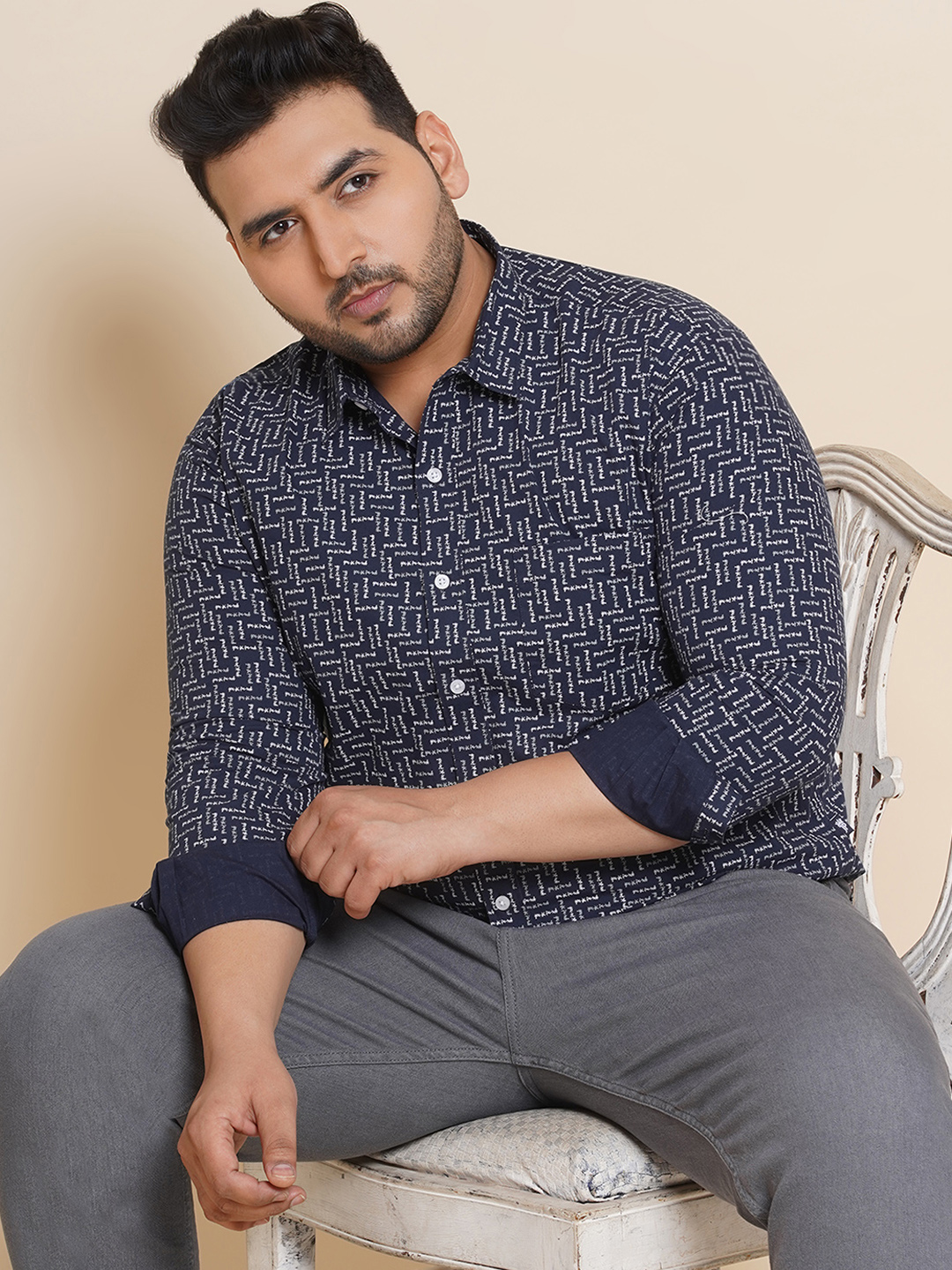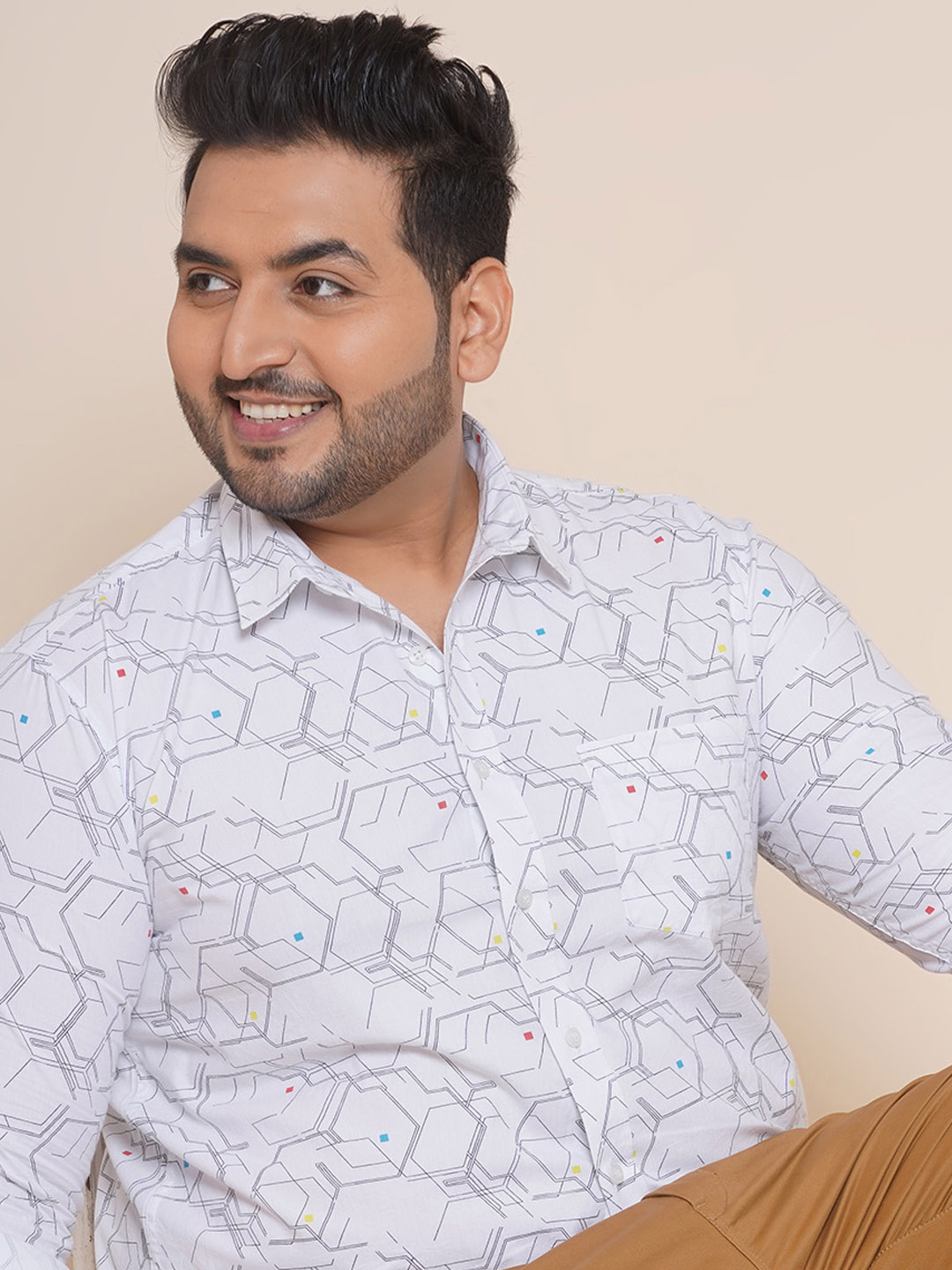 From classic checks to vibrant florals and versatile stripes, discover a world of stylish possibilities with John Pride shirts that are sure to elevate their wardrobe.