Storming the Style Game: Monsoon Fashion Tips for Plus-Sized Men with John Pride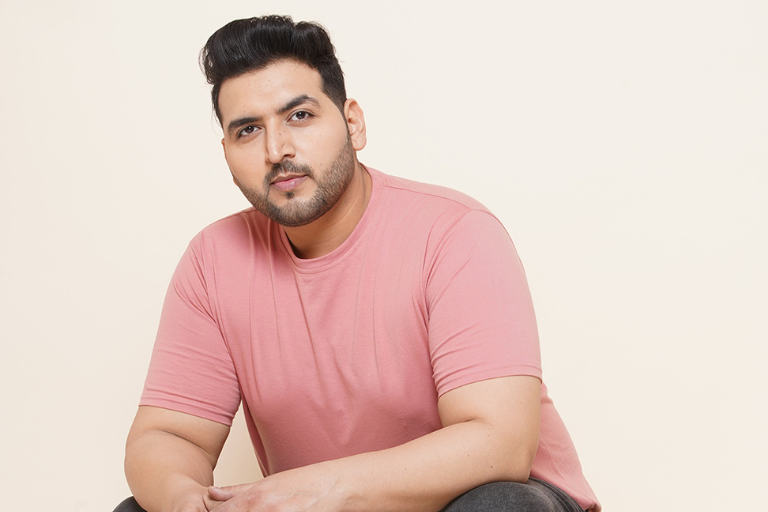 Are the gloomy, rainy days dampening your fashion game? With John Pride's tips and trendy suggestions, you'll be ready to embrace the showers with confidence and flair. From smart layering techniques to waterproof essentials, we'll help you navigate the monsoon while looking your absolute best. Get ready to make a splash in the fashion world as we dive into the world of monsoon style for plus-sized men.
1. Cotton clothing is a monsoon essential. Its breathable nature allows for air circulation, keeping you cool and comfortable while absorbing moisture, making it perfect for humid conditions.
Additionally, cotton clothes dry relatively quickly, minimizing the risk of lingering dampness and discomfort during the monsoon. Their lightweight and soft texture make them an ideal choice for staying fresh and stylish amidst the rainy season's unpredictable weather.
2. Defeat the gloomy days of the monsoon season by adding vibrant colors to your wardrobe. Opt for bold hues like electric blue, sunny yellow, or vibrant red to infuse your outfits with energy and positivity. Stand out from the gray skies and uplift your mood with a splash of color that reflects your vibrant personality.
3. When it comes to monsoon fashion, shorts are the way to go for plus-sized men. Opt for moisture-wicking fabrics like quick-dry blends or lightweight cotton shorts to stay comfortable in the rain. Pair them with vibrant tees or shirts for a trendy and practical look that allows for easy movement in unpredictable weather conditions.
Shorts are not only stylish but also highly convenient during the monsoon season. They provide a practical solution to combat the stickiness and discomfort caused by humid conditions. By opting for shorts, you can keep your legs cool and free from excessive sweat, allowing you to move with ease and enjoy the monsoon without feeling weighed down by long pants.
4. Embrace trendy prints and patterns to elevate your monsoon style game. Opt for bold floral prints, tropical motifs, or geometric patterns to add a splash of excitement to your outfits. These eye-catching designs not only bring vibrancy to rainy days but also showcase your fashion-forward personality, making a statement amidst the gloom.
Check out our exclusive monsoon collection, featuring a wide range of clothes designed to keep you stylish and comfortable during rainy days.