Statement Accessories: Elevating Your Outfits with Bold Additions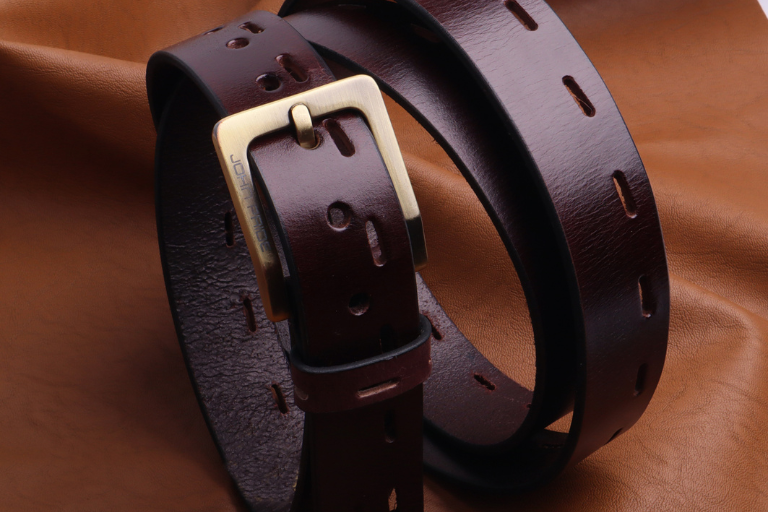 Welcome to a world where fashion meets flair! In the realm of style, it's the accessories that often weave the tale of individuality. From the timeless charm of watches to the edginess of caps, every accessory speaks volumes about your personality.
Join us on a journey as we jump into the art of using statement accessories – watches, shoes, belts, and caps – to elevate your outfits from ordinary to extraordinary. Discover how these additions become the punctuation marks that complete your attire, creating a unique style.
Watches
Watches smoothly fit both formal and casual wear. A classy watch adds elegance to corporate outfits, while a sporty one suits relaxed attire. Their variety makes them versatile for any look, ensuring personal style shines whether at work or play. From boardroom meetings to weekend coffee dates, watches are timeless companions that effortlessly enhance your fashion statement. Choose the right watch to express your vibe with every outfit.
Take a look at the famous Kiku Sharda wear a classy analog watch that complements a plain blue shirt so well.
Half Sleeved Shirts
Shoes effortlessly adapt to various fashion realms. Classic dress shoes harmonize with formal office attire, while stylish sneakers bring a casual coolness to everyday wear. Their adaptability knows no bounds, making them an essential component of any wardrobe. From professional meetings to weekend escapades, shoes allow to reflect your fashion sensibility with each step you take.
Take a look at the funky streetwear shoes that our model has styled his cargo pants with.
Belt
Belts are definitely the unsung heroes out of all the accessories. They bring together outfits with finesse. A sleek leather belt elevates corporate attire, while a colourful one adds flair to casual looks. Their subtle impact is undeniable, cinching your ensemble in style. From office presentations to social gatherings, belts are functional fashion statements that tie your look together, showcasing your attention to detail and trend-savvy choices.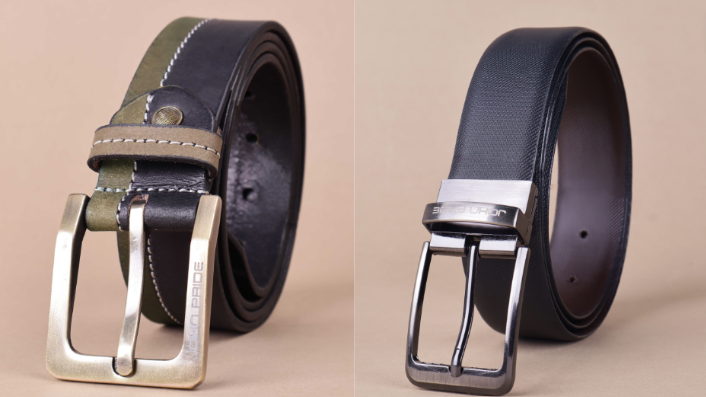 Caps
Caps are the crowning touch to style. A trendy cap adds an urban edge to casual outfits, while a sleek cap elevates athleisure attire. Their versatility is captivating, enhancing your look effortlessly. From street strolls to workout sessions, caps fuse fashion and function, reflecting your dynamic personality and a flair for contemporary trends. Caps complete your ensemble with a touch of modernity and attitude.
Take a look how elegantly our model has styled the backward snapback with a plain t-shirt.
Accessories are the subtle architects of style that allow you to transform your outfits into personal statements. From watches to shoes, belts to caps, these elements harmonize with fashion and enable to express your individuality with panache.