Park Perfection: Plus-Sized Men's Apparel for Outdoor Adventures
When it comes to enjoying the great outdoors, comfort and confidence are key. With John Pride's stylish and inclusive range of clothing options, you can effortlessly elevate your park attire while embracing your unique style and size. Whether you're strolling along nature trails, picnicking with friends, or engaging in outdoor activities, we've got you covered. Get ready to explore the perfect blend of fashion and functionality as we delve into the different types of clothes that will make your park visits a true delight.
Upper Wear
Basic Tees
Elevate your park attire with John Pride's basic, solid-coloured tees. These versatile wardrobe essentials provide a timeless and sophisticated look, ensuring both comfort and style. Whether paired with shorts or trackpants, these tees offer a solid foundation for any outfit, making them the perfect choice for a day of outdoor relaxation and enjoyment.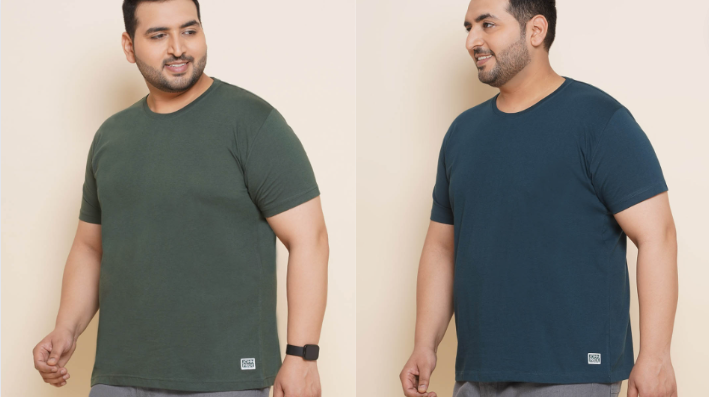 Tank Top
Stay cool and stylish in the park with John Pride's sleeveless tees. Perfect for warm weather, these trendy and comfortable options allow for unrestricted movement while showcasing your arms. Pair them with shorts or jeans for a casual and effortlessly cool look.
With their versatility and comfort, these sleeveless tees are a must-have for any park enthusiast looking to make a fashion statement while staying cool and comfortable.
Lower Wear
Track pants
Trackpants from John Pride are not only fashionable but also designed for prolonged wear during your park escapades. Crafted with high-quality materials, they offer exceptional comfort and breathability, allowing you to stay at ease even during extended periods of activity.
The relaxed fit and flexible waistbands provide freedom of movement, making them suitable for hiking, jogging, or simply lounging around in the woods. Their durability ensures they can withstand the rigors of outdoor adventures, making John Pride trackpants the perfect choice for all-day comfort and style in the park.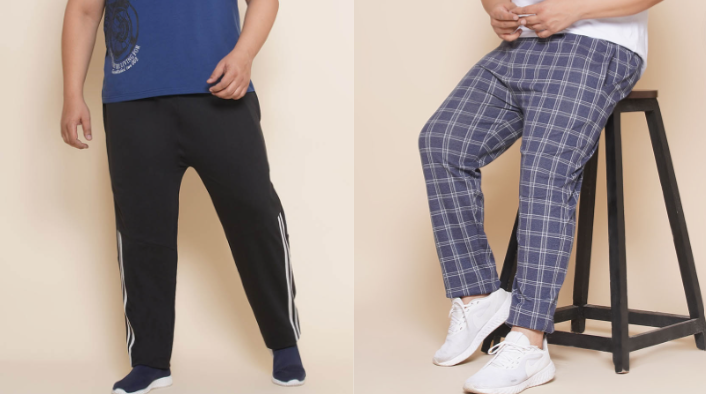 Shorts
Stay cool and comfortable in the park with John Pride's shorts. Designed with both style and functionality in mind, these shorts are perfect for warm weather adventures. Choose from a variety of lengths and styles to suit your preference, whether it's classic chino shorts or casual cargo shorts. Pair them with a t-shirt or polo for a relaxed look that allows you to move freely and enjoy the outdoors with ease and style.
In conclusion, John Pride offers a wide range of clothing options for men to elevate their park attire. From basic tees to sleeveless tees, trackpants to shorts, embrace comfort, style, and confidence in every outdoor rendezvous.