MUST HAVE DENIMS IN YOUR CLOSET THIS SEASON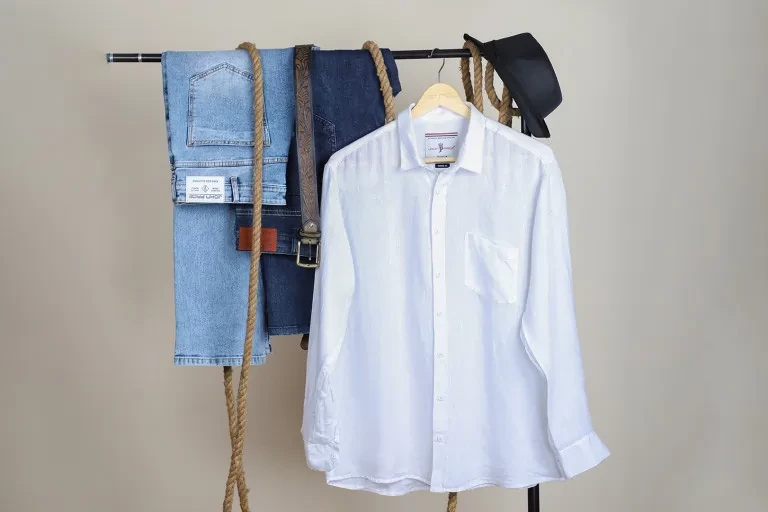 At least in India, Spring is just another synonym for summertime. With temperatures ranging anywhere between 15 – 40 oC, the weather is simply unpredictable. However, even during such unforeseen conditions, who doesn't want to look their voguish?!
Whatever the climatic circumstances might be, you can never leave out denims from your closet, can you?
In this blog, we have a look into the essential denims you need to get your hands upon to look your most stylish self in Spring.
For those who still believe in the misconception, jeans isn't the only denim apparel. Shorts, especially for outdoors can be put on. Being extremely breathable, denim shorts will let you enjoy warmer weather for several hours. With these, you can say goodbye to the constant sweating that you had in full pants.
There is no denying that a denim shirt looks smart. Being an extremely versatile piece of clothing, denim shirts can be paired with pants and shorts of all sorts along with sneakers, boots, or even sandals. Tired of rolling up your sleeves in the warm? Try adding the Denim Nehru Jacket in your wardrobe. Not only are they a saviour for when in the heat, but are also available in different textures, due to which one can never go wrong in selecting different shades of blue.
Joggers are one of the most resourceful item of clothing one can own. Being flexible in nature, not only does it give a sporty look to your outfit, but can also be styled well as a funky look to be worn over a fancy outing.
Lastly, throwing on a pair of denim jeans has never been a bad decision. Check out the wide-ranging collection of Denims available at John Pride.