Accessorizing for Winter: Elevating Your Look with John Pride's Winter Accessories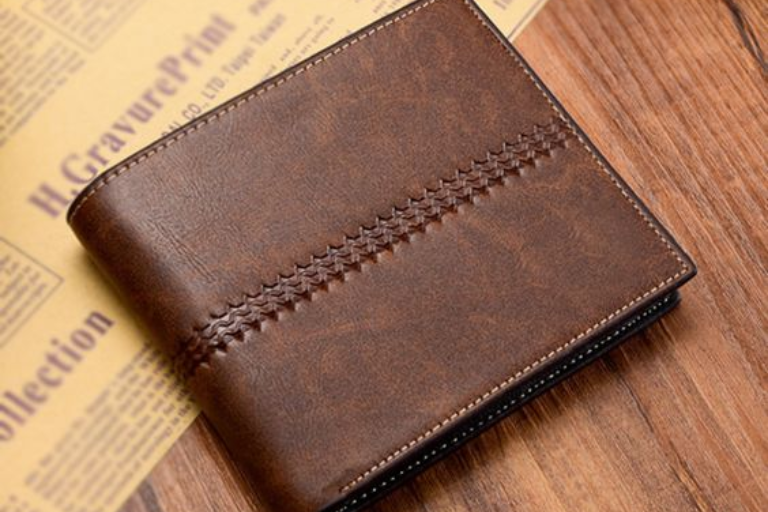 As winter unfolds its frosty charm, accessorizing becomes a pivotal aspect of staying stylishly snug. With John Pride's exquisite collection of winter accessories, elevating your look becomes effortless. Here's a guide to incorporating these accessories for a chic and cozy winter ensemble.
Scarves That Define Sophistication:
John Pride's scarves offer both warmth and elegance. Whether opting for a classic knit scarf or a stylishly patterned one, these accessories add a touch of sophistication to any outfit.
Gloves for Style and Functionality:
Stay toasty while exuding flair with John Pride's range of gloves. From classic leather to cozy knit gloves, these accessories not only keep your hands warm but also complement your winter attire.
Beanies and Hats for Fashionable Warmth:
John Pride's beanies and hats are perfect for both style and warmth. Choose from a variety of designs, including classic beanies or trendy fedoras, to add a trendy edge to your winter look.
Shawls and Wraps:
Wrap up in style with John Pride's chic shawls and wraps. These versatile accessories are perfect for layering, offering an extra layer of warmth and a touch of glamour to any outfit.
Stylish Belts and Buckles:
Accentuate your winter coats or jackets with John Pride's collection of stylish belts and buckles. These accessories add a touch of refinement and can cinch your outerwear for a more tailored look.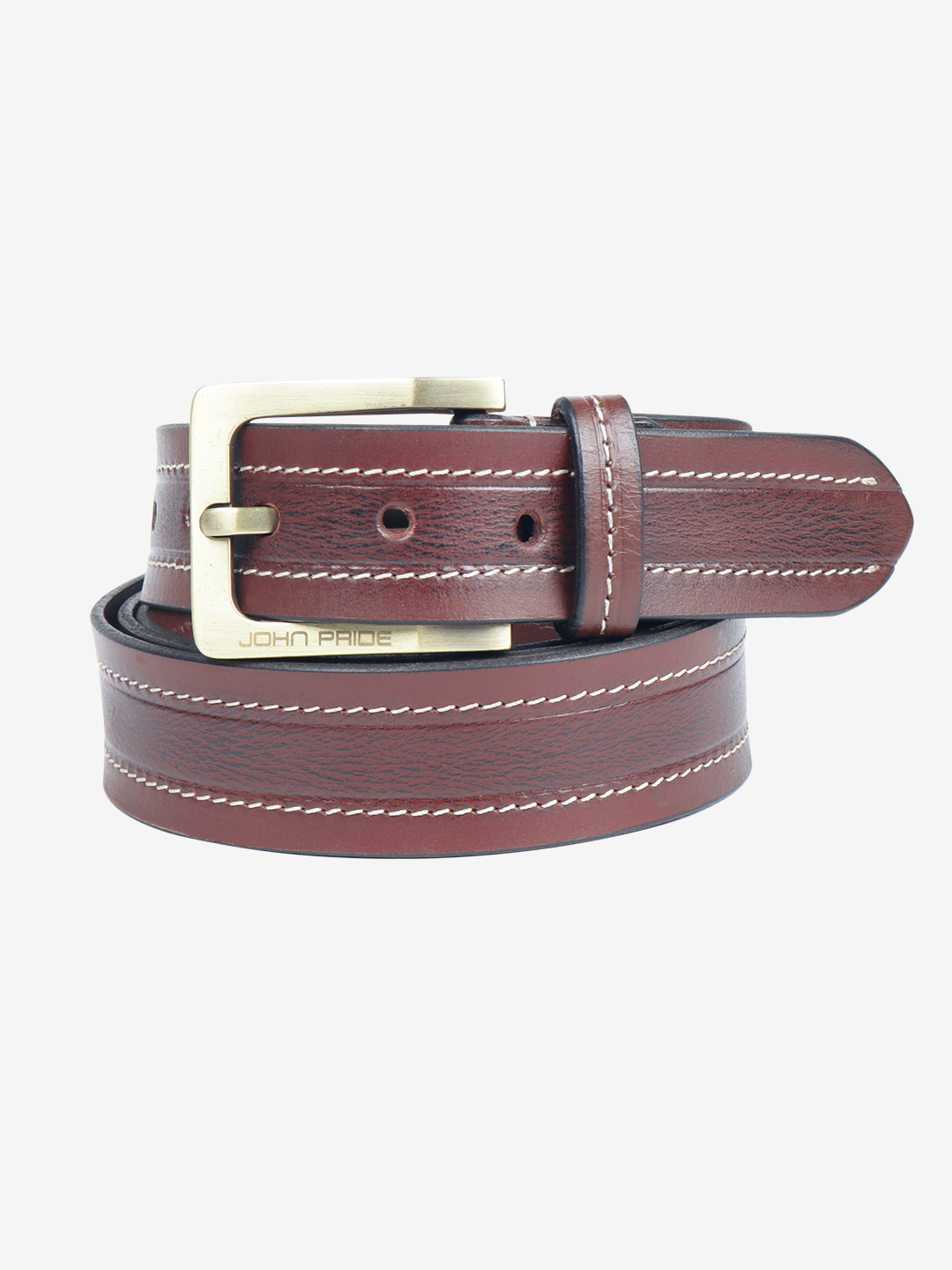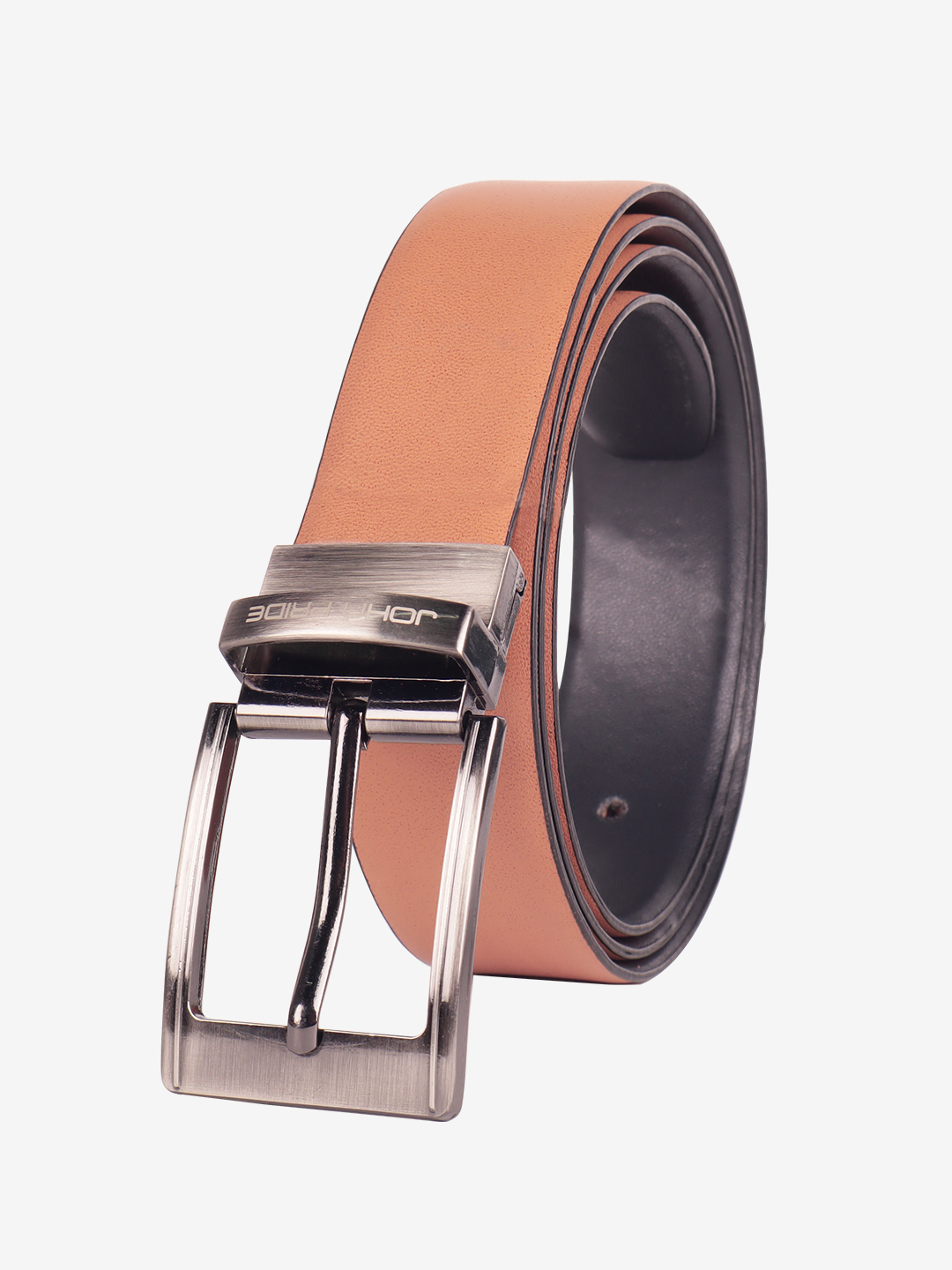 With John Pride's winter accessories recommendation, achieving a fashionable and cozy look is a breeze. From scarves that exude sophistication to hats that balance style and warmth, these accessories effortlessly elevate your winter ensemble, ensuring you stay fashion-forward while embracing the season's chill.