Winter Wardrobe Essentials: Embrace Style and Warmth with John Pride's Must-Have Clothing Pieces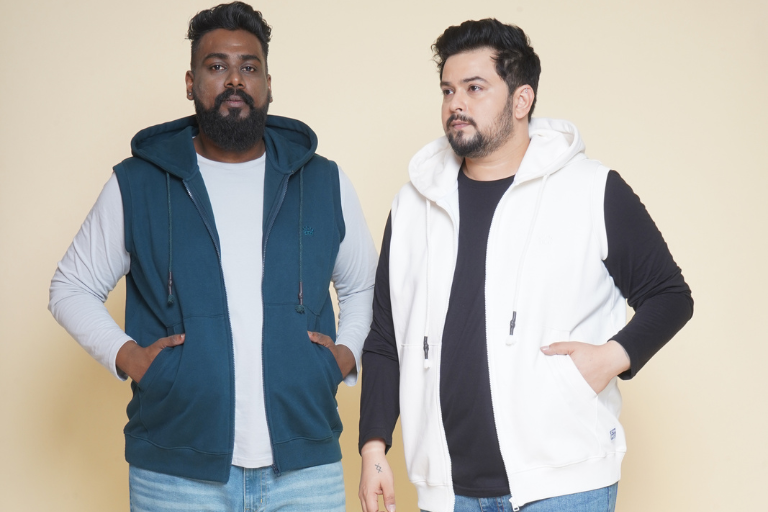 As the chill sets in, it's time to embrace the warmth and style of winter fashion with John Pride's essential wardrobe pieces. From cozy knits to versatile layers, here's a guide to the must-have clothing items for a fashionable and snug winter season.
Stylish Sweaters:
John Pride's collection boasts a variety of sweaters and cardigans, from classic crew necks to trendy cable knits. These are perfect for layering over shirts or pairing with jeans for a smart-casual winter look.
Versatile Jackets:
Stay snug in John Pride's range of jackets and coats, offering warmth without compromising on style. Choose from sleek puffer jackets, sophisticated pea coats, or timeless trench coats to elevate your winter ensemble.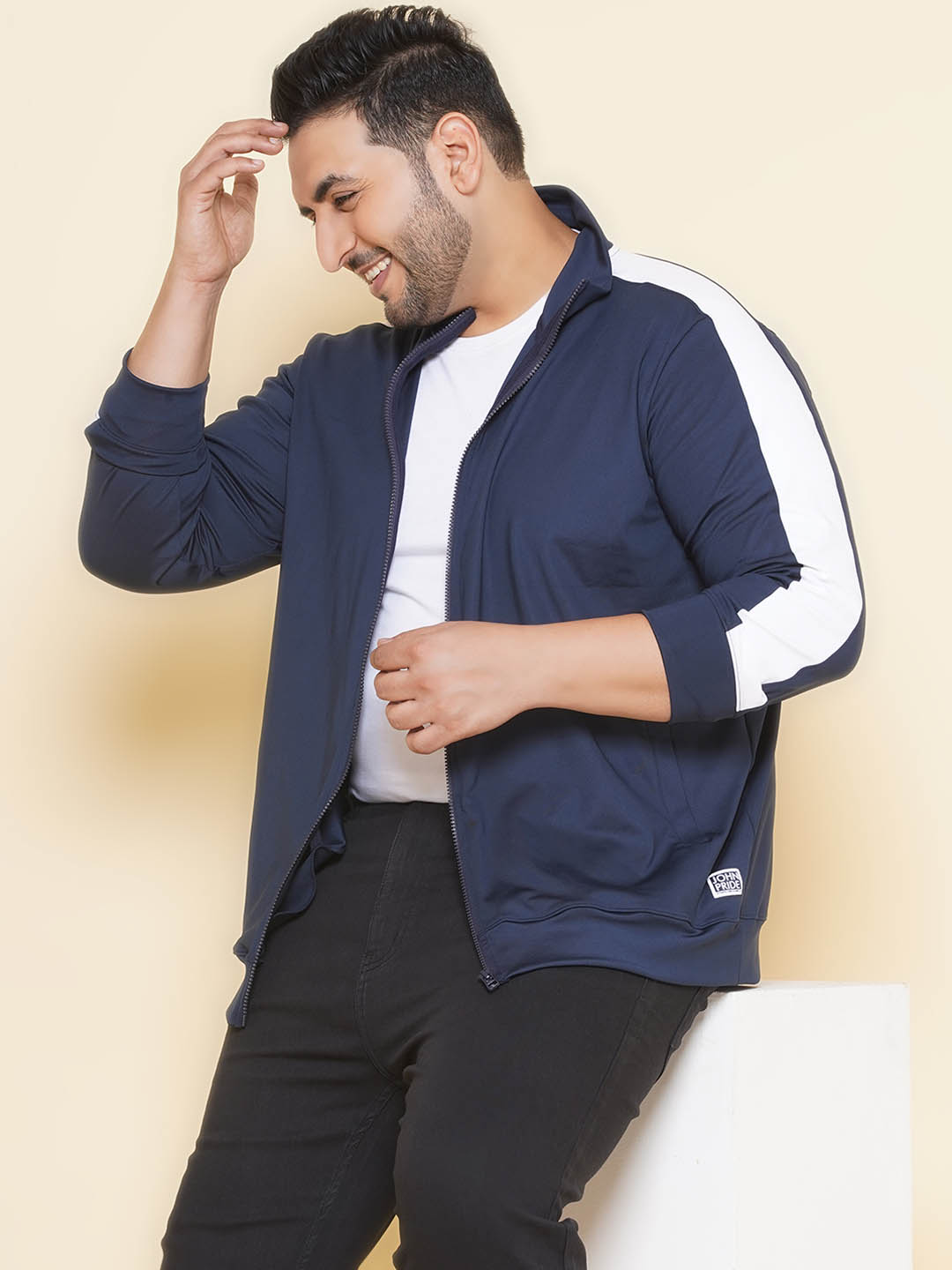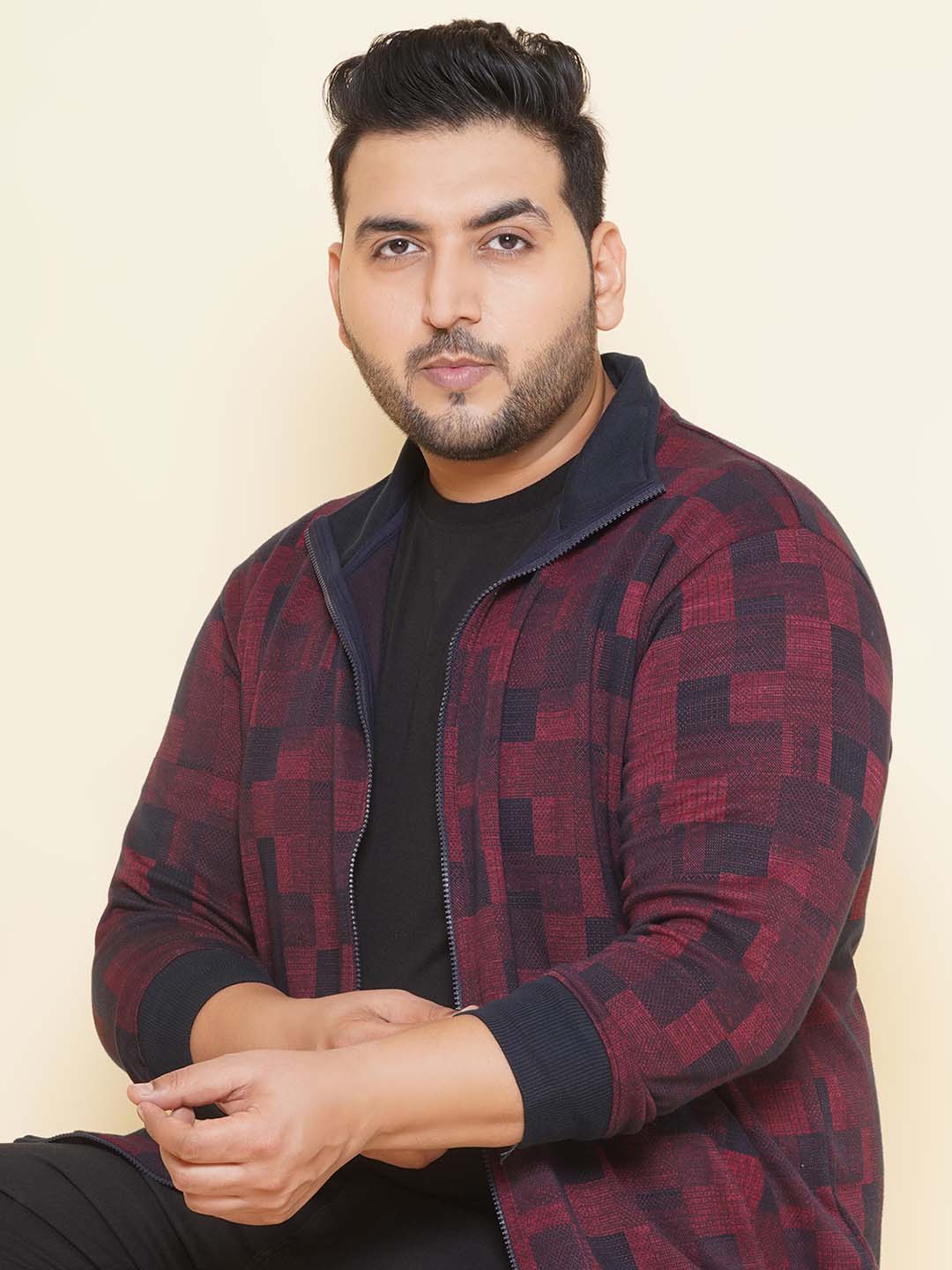 Comfortable Hoodies and Sweatshirts:
For a relaxed yet trendy vibe, John Pride's hoodies and sweatshirts are ideal. Whether it's a casual outing or a cozy evening at home, these pieces ensure both comfort and style.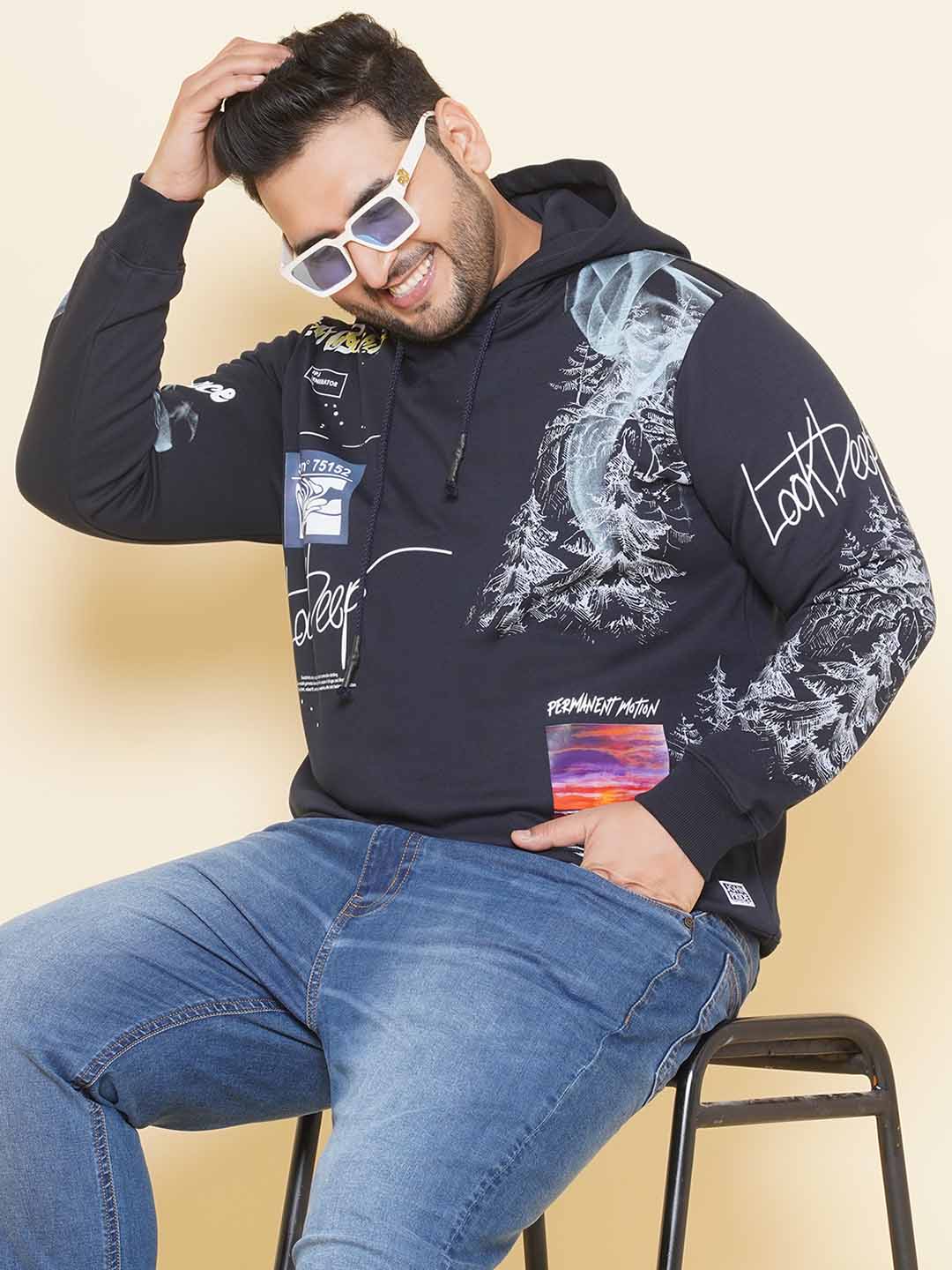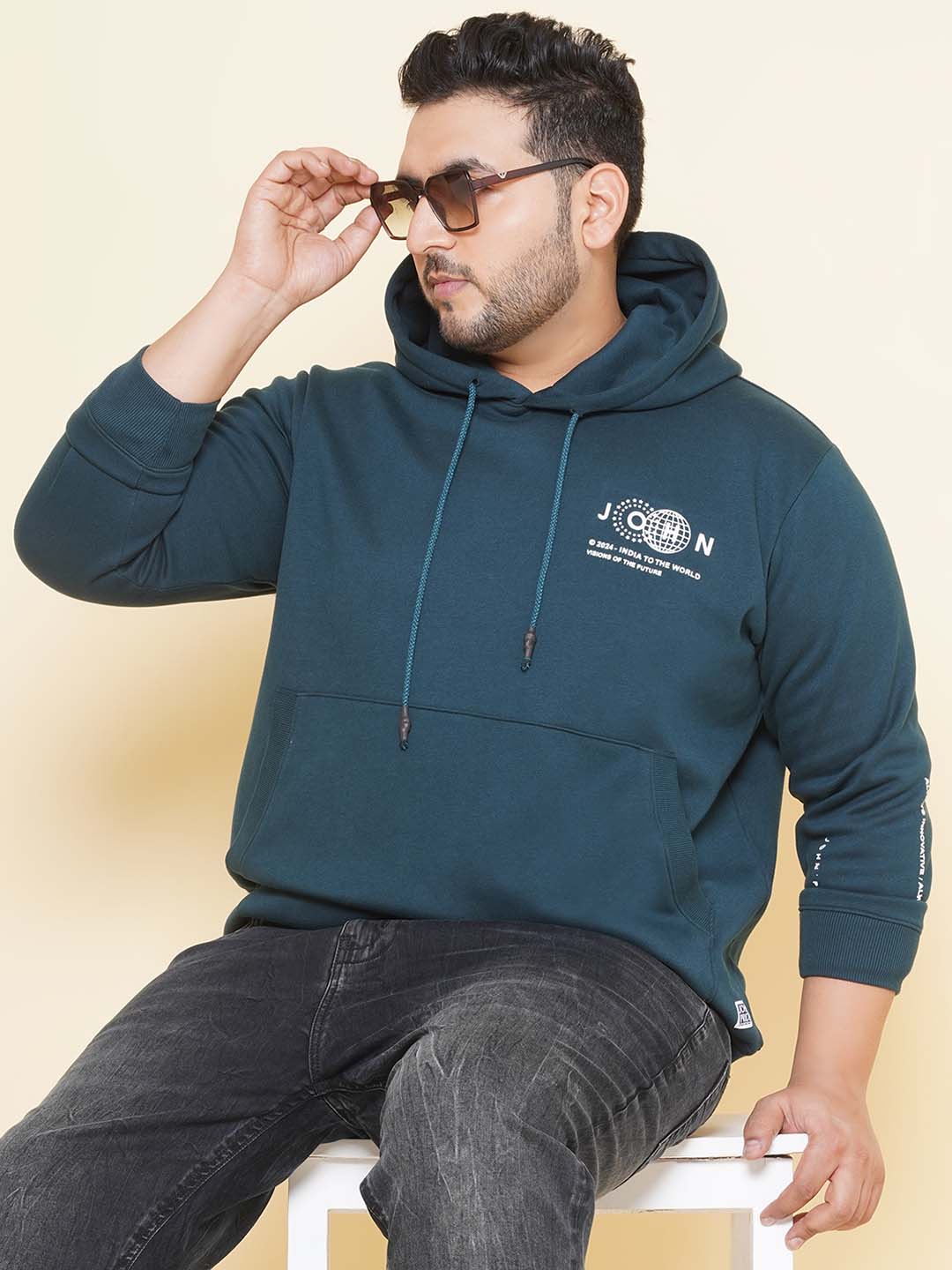 Trendy Scarves and Beanies:
Add flair to your winter look with a collection of scarves and beanies. These accessories not only keep you warm but also accentuate your outfit, offering both functionality and fashion.
Smart Layering with Turtlenecks:
Turtlenecks are a versatile addition to your winter wardrobe. Perfect for layering under jackets or wearing solo, they exude sophistication while providing extra warmth.
With John Pride's range of winter essentials, embracing the season in style is effortless. From chic outerwear to cozy layers, these clothing items ensure a fashionable and comfortable winter experience.