Unveiling Elegance: Discovering the Diversity of John Pride's Blazers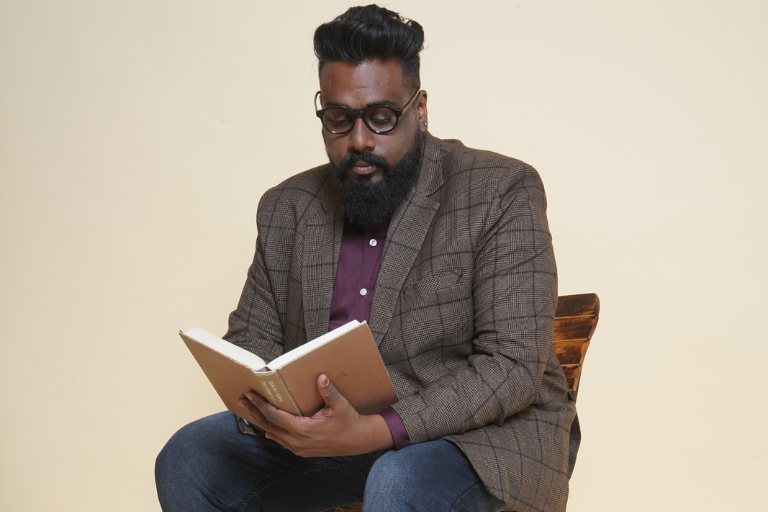 Blazers are timeless pieces that effortlessly add sophistication and charm to any ensemble. At John Pride, we pride ourselves on offering a diverse collection of blazers designed to suit various tastes and occasions. Let's delve into the different types of blazers available in our range to help you refine your style with sophistication.
Plain Blazers:
For those seeking elegance in simplicity, our collection of plain blazers is the epitome of refined sophistication. These classic pieces exude versatility, ideal for both formal gatherings and casual affairs. Crafted with precision and tailored to perfection, these blazers allow you to express your style with understated grace.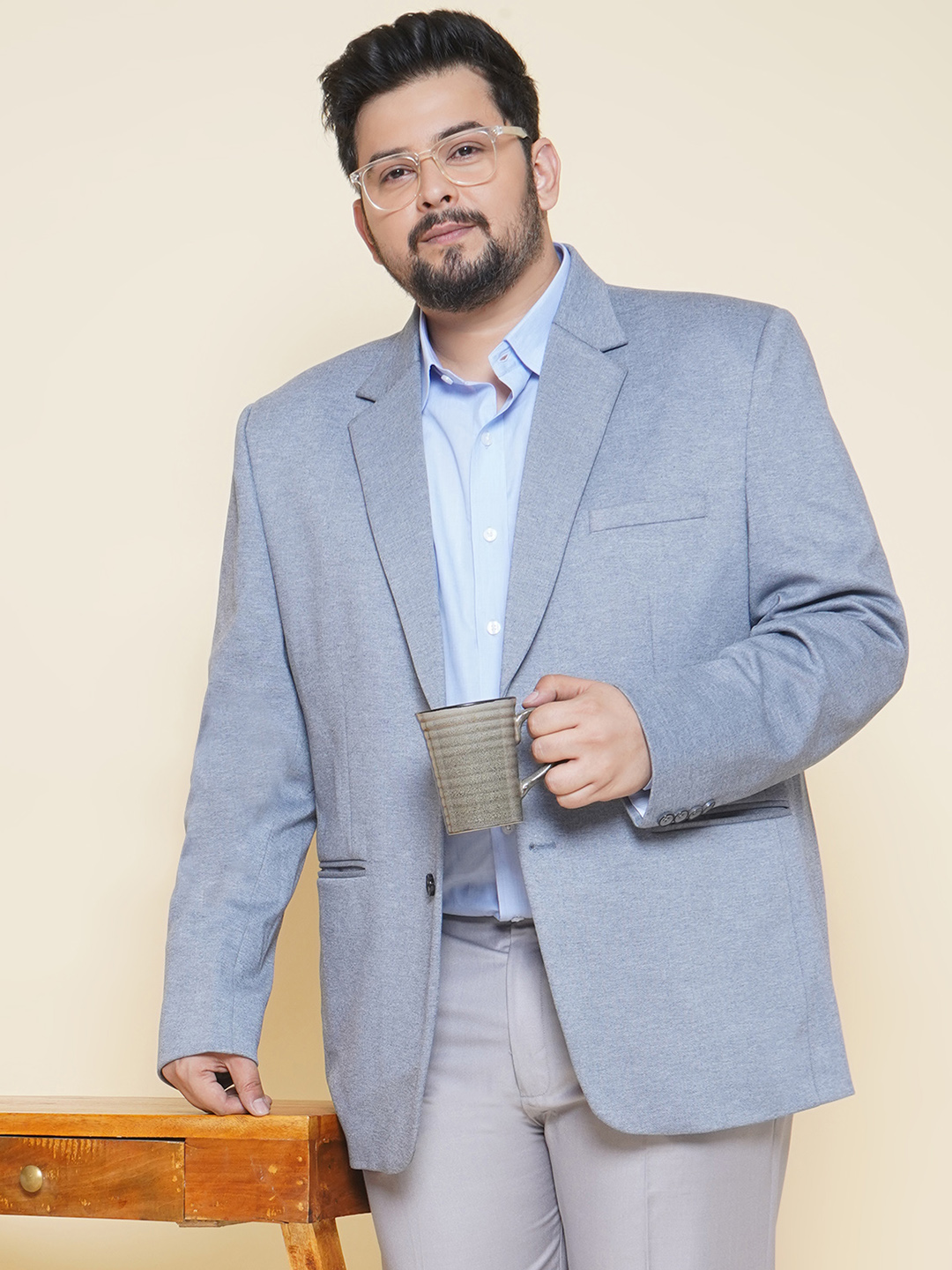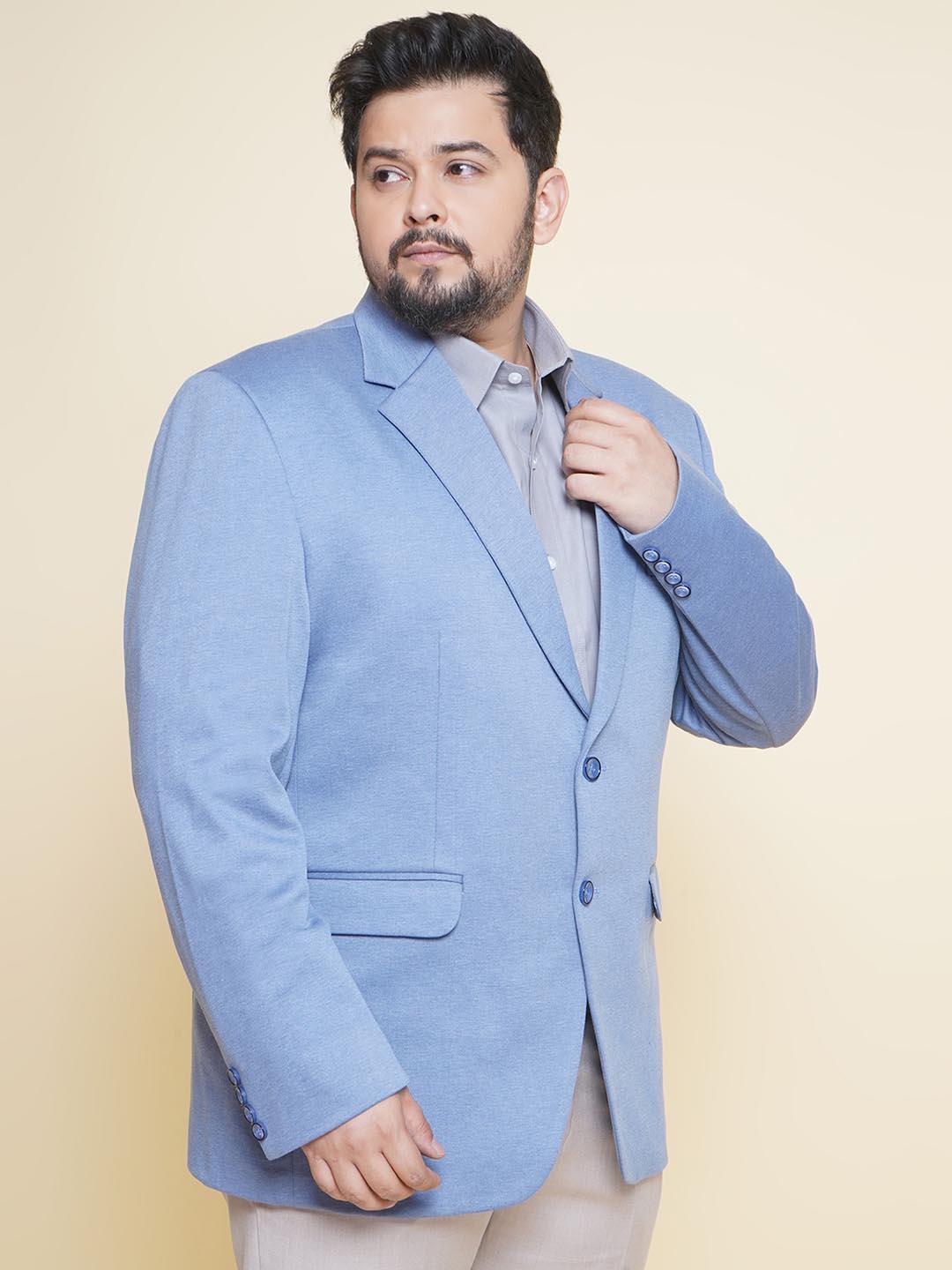 Striped Blazers:
Add a touch of flair to your ensemble with our striped blazers. These statement pieces offer a perfect balance between traditional charm and modern sophistication. Whether it's thin pinstripes or bold stripes, these blazers elevate your look with a dash of personality and panache.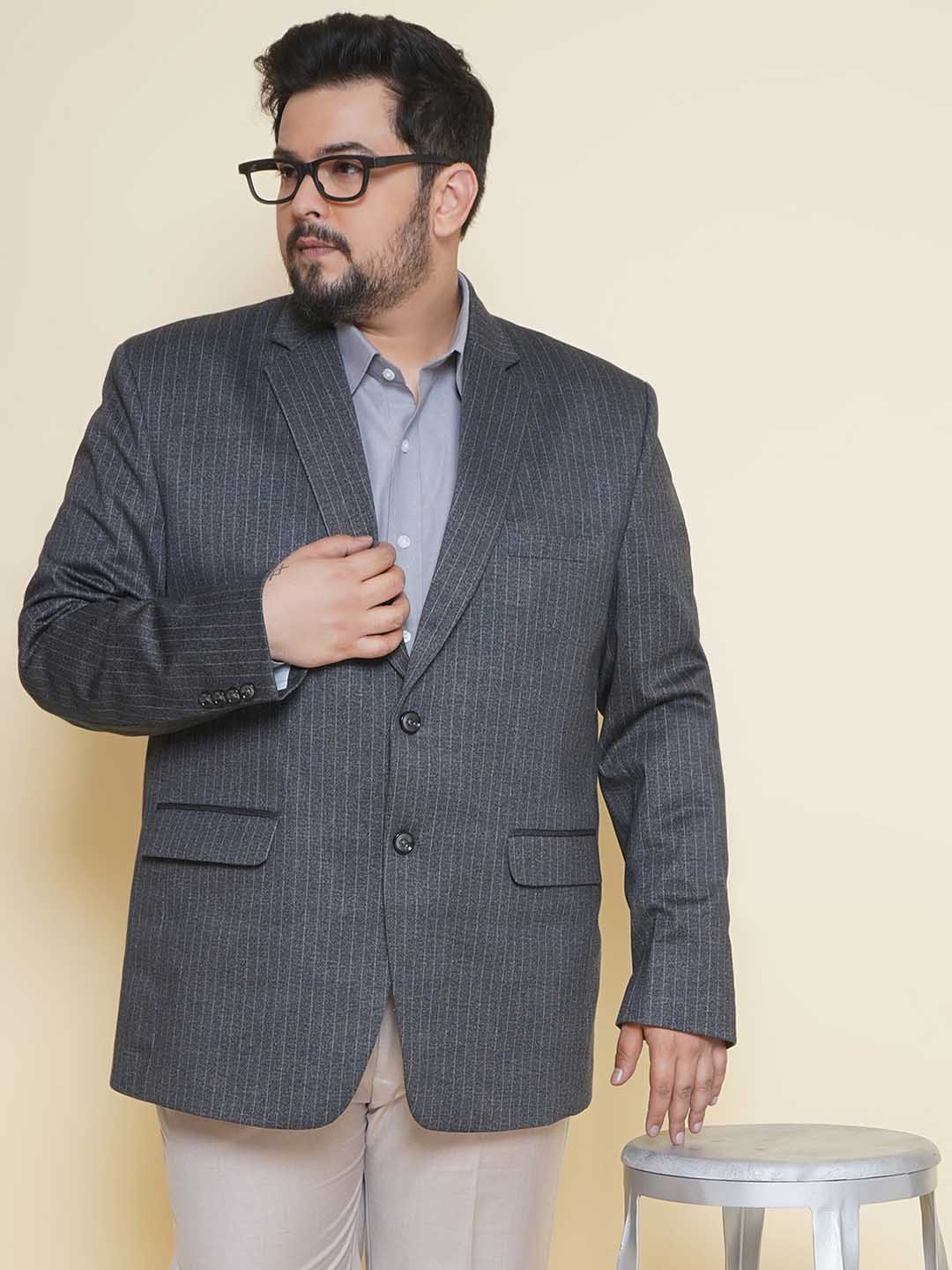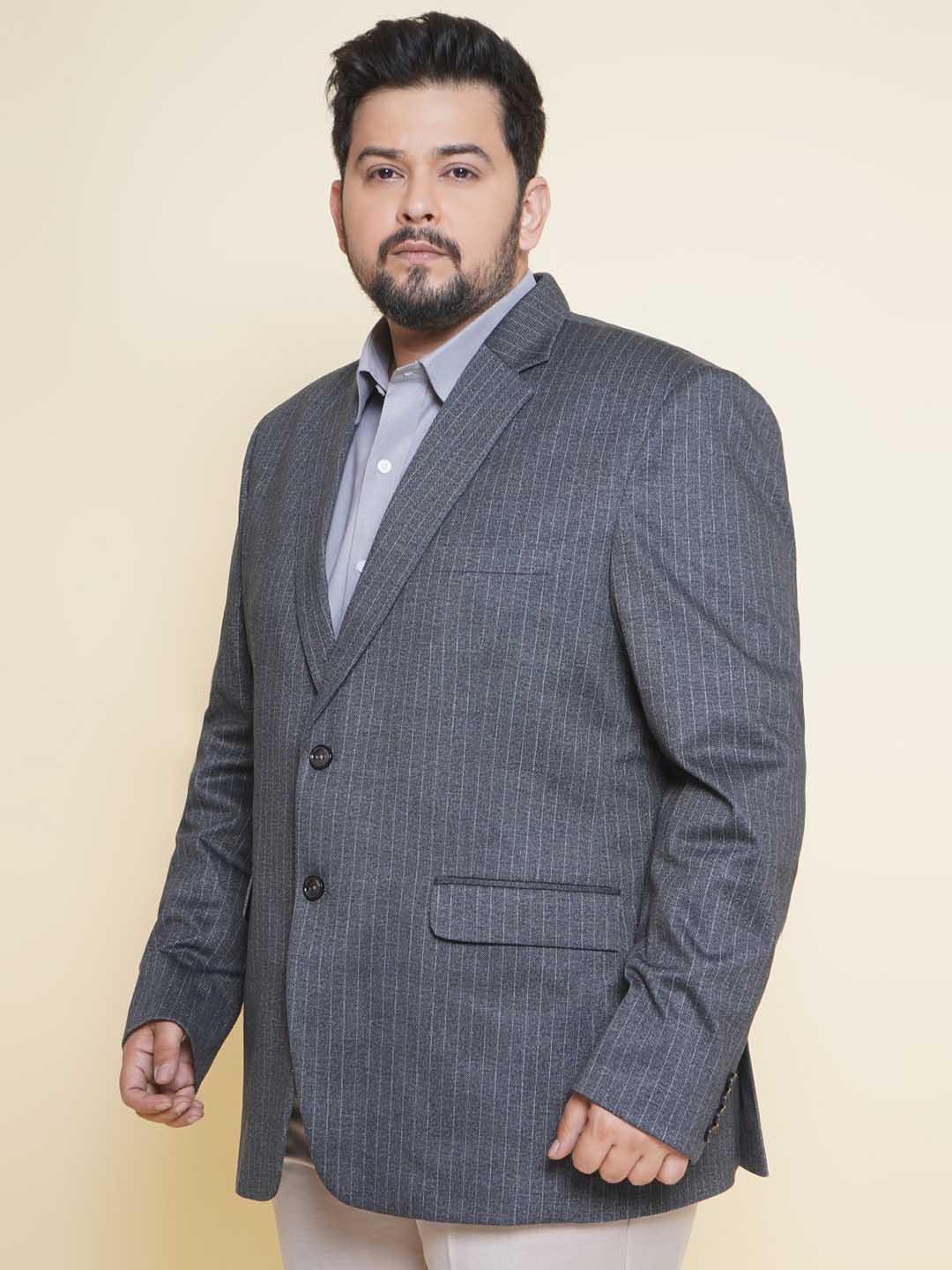 Grid Pattern Blazers:
Our grid pattern blazers are for those seeking a contemporary edge in their attire. The subtle yet distinctive grid designs offer a stylish twist to traditional blazers, making them a perfect choice for individuals who appreciate a modern and refined aesthetic.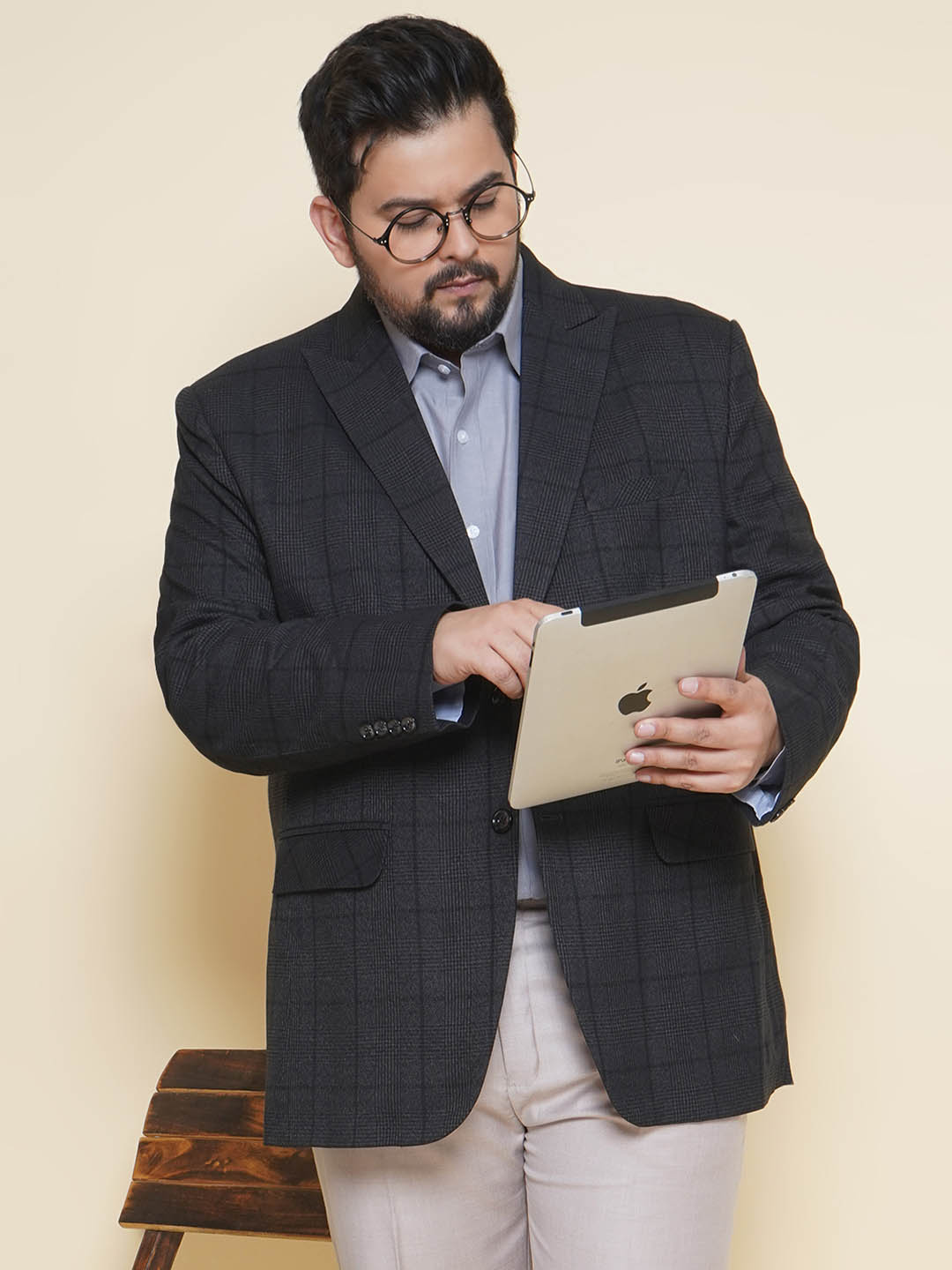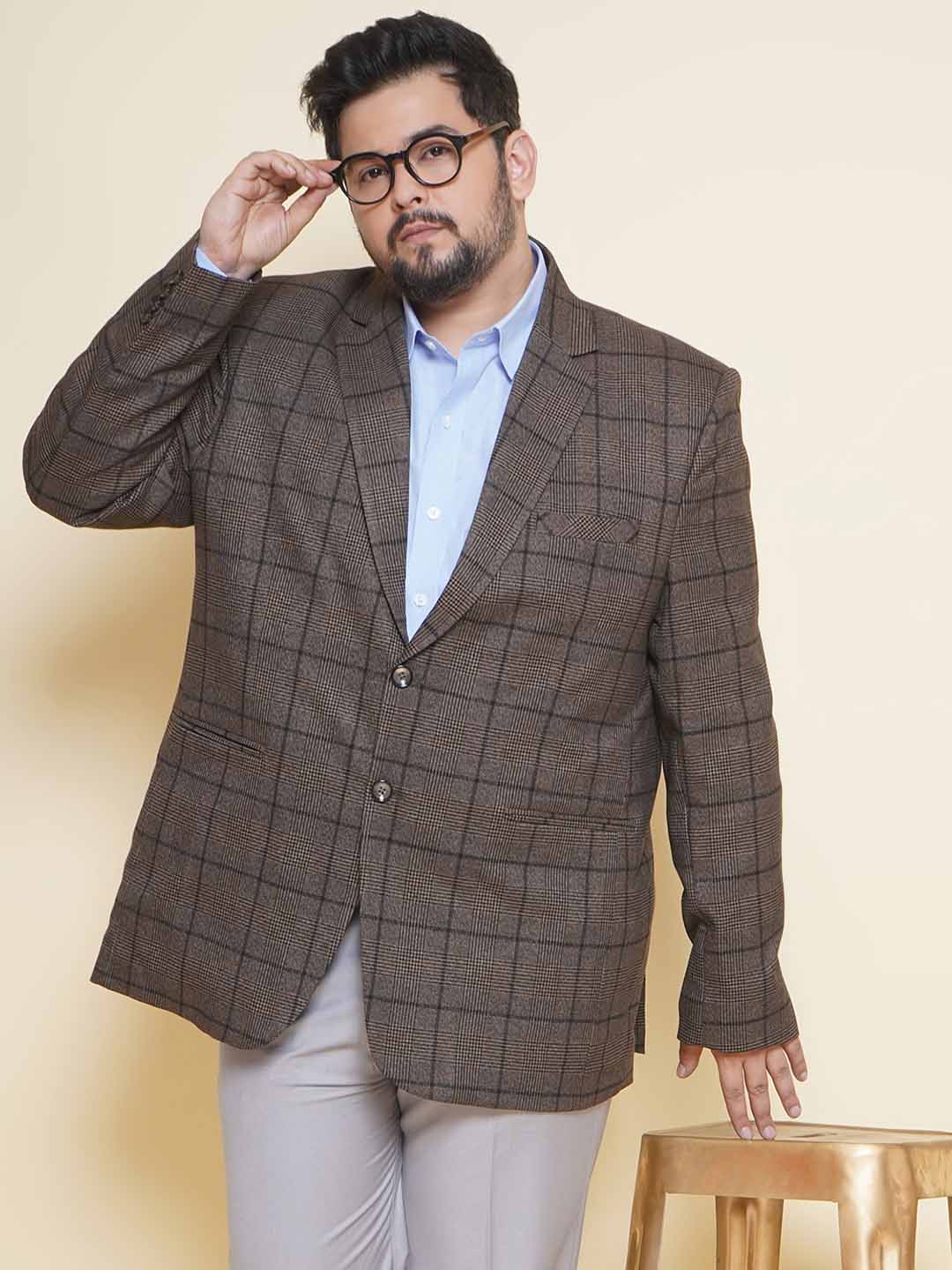 Nehru Blazers:
For a fusion of tradition and trend, our Nehru blazers stand out. Inspired by timeless Indian fashion, these mandarin collar blazers exude elegance and cultural richness. They offer a unique and sophisticated look, perfect for special occasions and formal gatherings.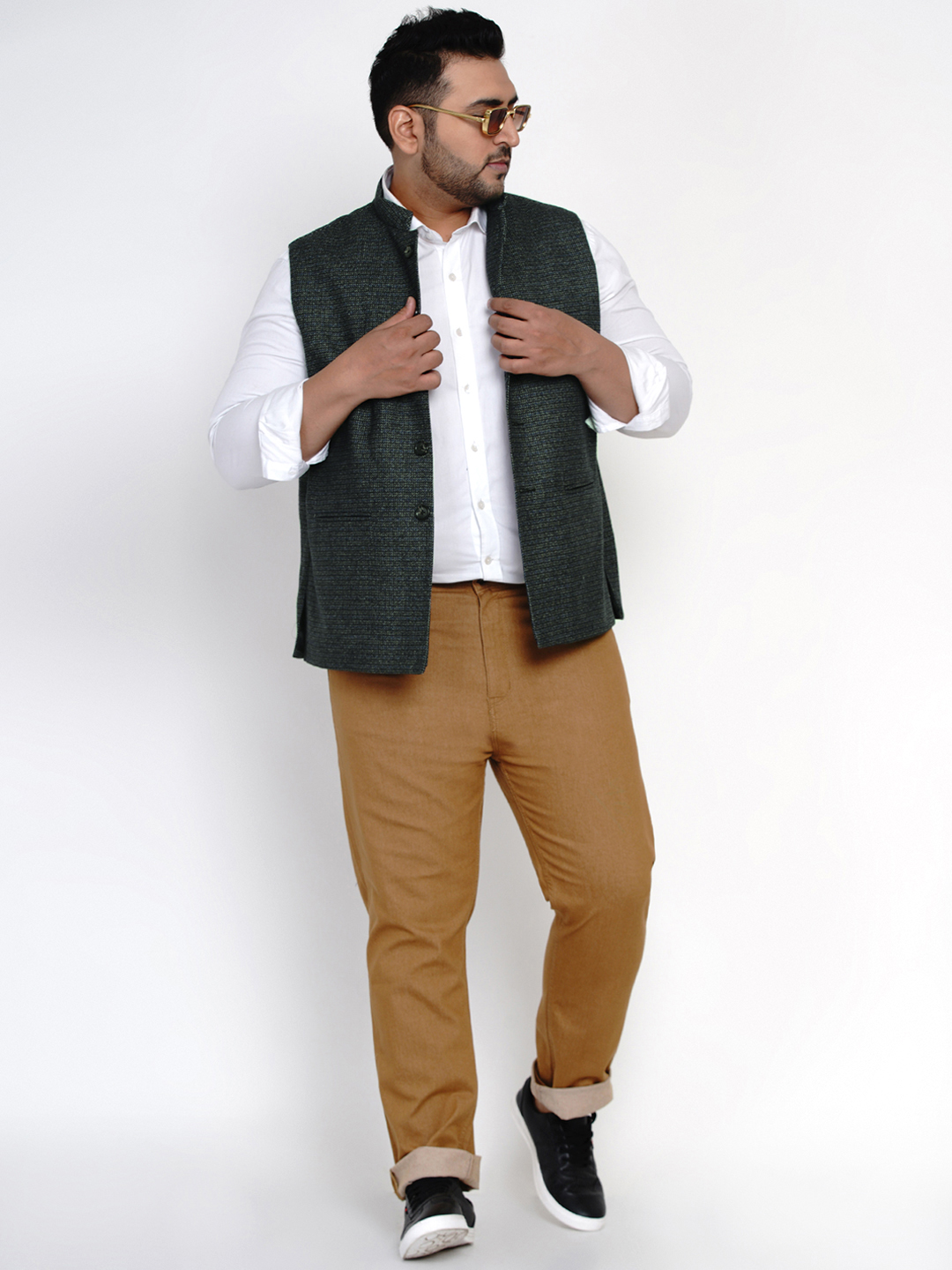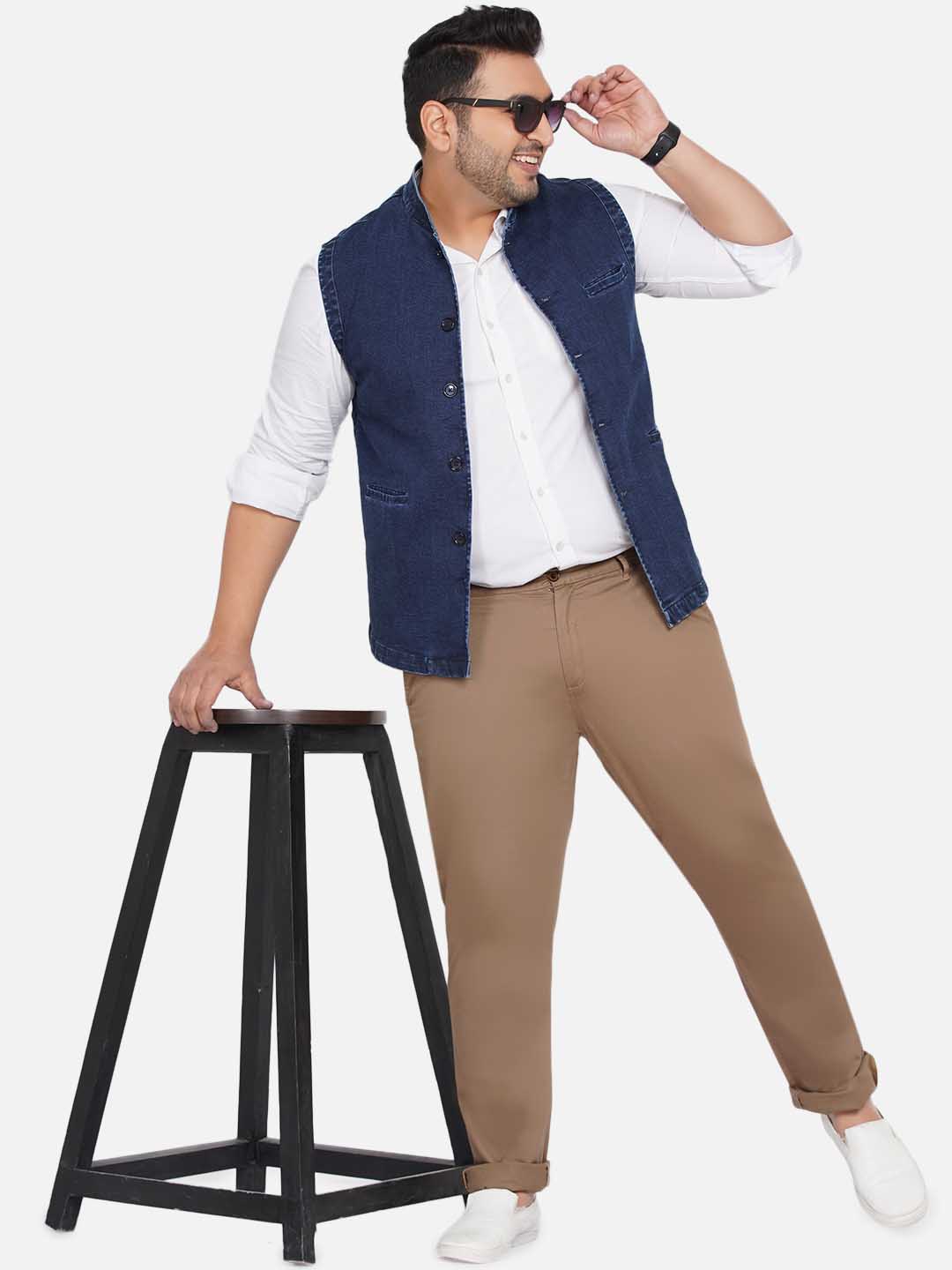 At John Pride, we understand the importance of individual style. Our diverse collection of blazers caters to varied tastes, ensuring that you find the perfect piece to elevate your style quotient with confidence and grace. Explore our range and redefine sophistication with John Pride blazers.