SPRING STYLE FOR YOU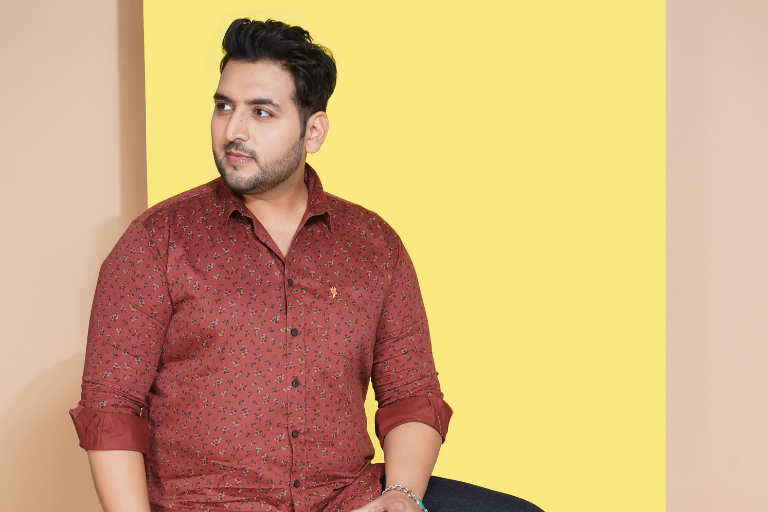 When it comes to spring clothes, it's crucial you don't make the mistake: thinking you can wear your fall wardrobe come March. Sure, you might be able to get away with a few pieces during those cold transitional weeks. But before you know it, full spring has snuck upon you, and you'll be sweating bullets during that important meeting for all the wrong reasons.
Don't worry. Today we got your back.
ESSENTIAL RULES OF SPRING STYLE
1. SWAP IN SPRING FABRICS
Despite the occasional chilly night, those heavy wool blazers, cable-knit sweaters, and thick cotton tees are gonna be overkill. It's time to make a switch to spring fabrics.
To help you out, here's a list of terms to look out for when you're shopping this season:
Fabrics: Cotton & Linen
2. GO LIGHTER, NOT BRIGHTER
Bright colors aren't a thing for many of you, right? We recommend they go "Lighter, not brighter.
You don't need to wear school bus yellow or leprechaun green in spring to look colorful. A shade or two lighter in your neutrals can do wonders for your spring color palette.
Switch from dark indigo to a washed blue, or a dark grey to a lighter grey for an instant color hack.
3. GET LAYERED
Spring weather can be unpredictable, so focus on layering pieces to keep you warm on those chilly days.
Along with warmth, layering also gives your looks added depth, helping you stand out from the basic t-shirt and jeans look.