SPREAD LOVE WITH KIAAHVI: TRENDY PLUS-SIZE CLOTHING FOR WOMEN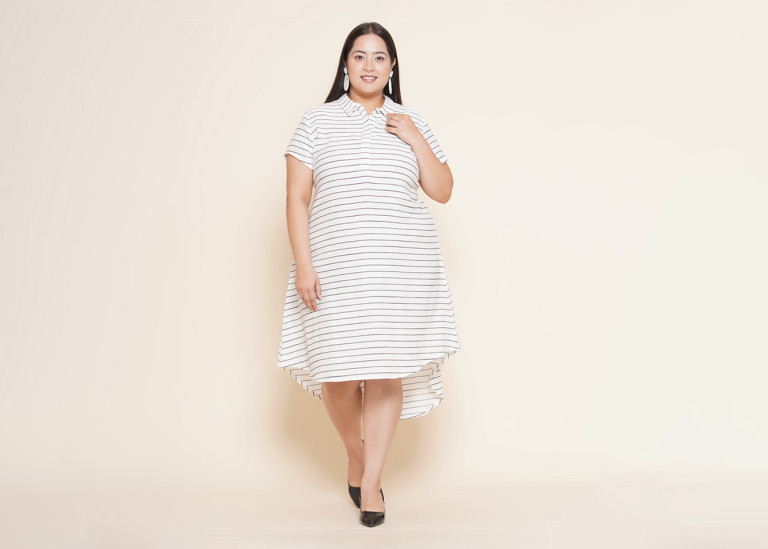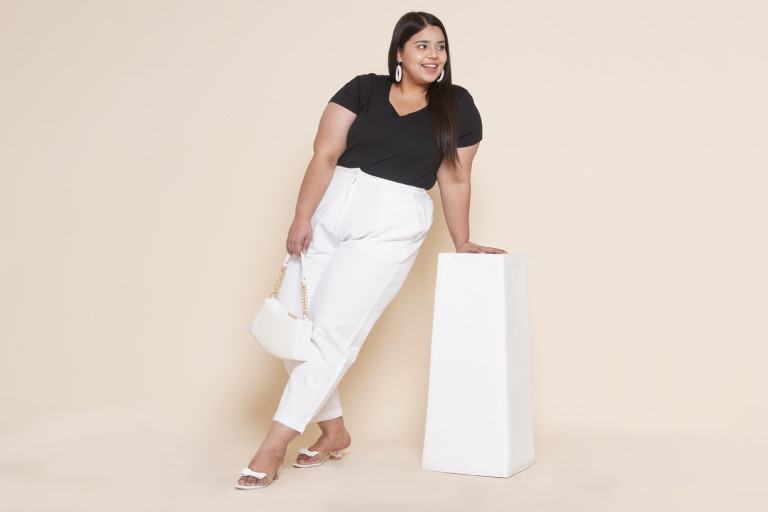 At Kiaahvi, we believe that quality is at the core of our philosophy. We are always on the lookout for the best materials to ensure that our customers receive the highest quality clothing. Our emphasis on quality is evident in the materials we use, as we've switched from polyester to lightweight, soft-to-touch fabrics that allow you to breathe and move freely. We only choose high-end quality premium fabrics like pure cotton, pure linens, tencel, and modal that allow for comfort, breathability, and functionality. In simpler terms, we make sure that you are able to be the your true self in Kiaahvi.
We also place a great emphasis on tailoring. Our clothing is designed to flatter all body types and sizes, and we use perfect tailoring to ensure that our clothing fits well and looks great on everyone.
One of the things that sets us apart from other brands is our dedicated workforce. Our team is committed to providing the best possible experience for our customers, and they work tirelessly to ensure that every piece of clothing is made with the utmost care and attention to detail.
But it's not just our materials, tailoring, and workforce that make us special - it's also our commitment to body positivity and inclusivity. We believe that every woman deserves to feel confident and beautiful, regardless of her size, and we are dedicated to breaking down the barriers that have traditionally excluded plus-sized women from the fashion industry.
Overall, we are a brand that is truly committed to quality, craftsmanship, and inclusivity. Our dedication to providing women of all sizes with stylish, comfortable, and high-quality clothing is what sets us apart from other brands, and it's what makes us a leading destination for plus-sized clothing.
To get to know more about Kiaahvi, you could feel free to reach out to our Instagram or write to us at support@johnpride.in