OUR BRAND STORY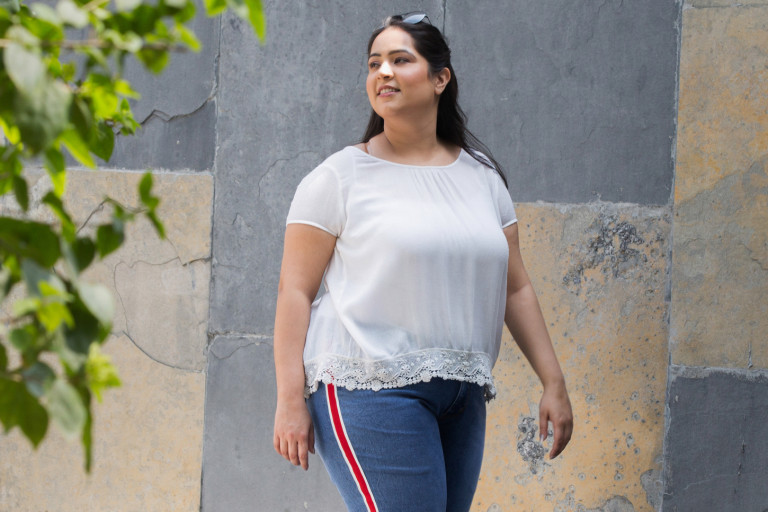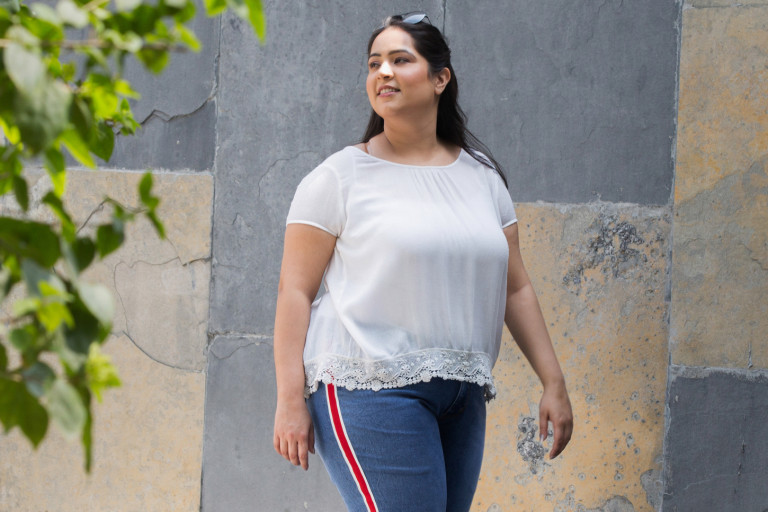 India's obesity has been increasing drastically since the last decade, especially in urban areas. Life has become fast, earnings challenging, and work is taking up a large part of our lives with less time for physical activity.
There were a few companies that offered a couple of sizes under the Plus Size segment but these companies were so obsessed with promoting regular-sized products that they were selling Plus-Sized clothes using Regular Fit Models! Such was the ignorance.
Moreover, companies started taking things for granted and degrading the quality of the clothes. People knew this but whom would they tell this to, rest of the world didn't care were completely busy with their mass marketing of Regular Sized Clothes.
We at Kiaahvi saw what was going and decided to take matters into our own hands. We saw there was a need for an exclusive brand to cater to the under-served, ignorant Plus Size market which also lacked the fashion quotient. Thus, Kiaahvi was born offering curated clothes for the Plus-Size women
If you like the story and support the change we are trying to create, please do share it with your friends and family.