Elevate Your Lunch Style: Plus-Sized Fashion Inspiration for Restaurant Outfits with John Pride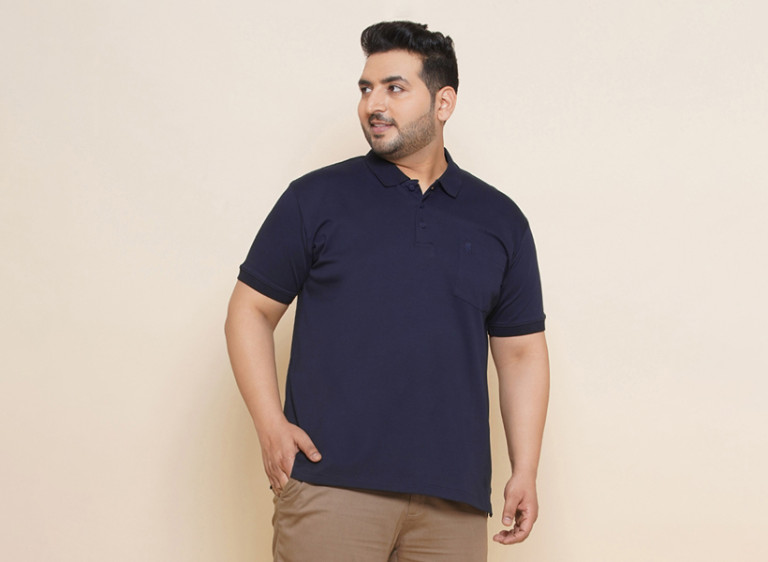 When it comes to restaurant outings, embracing vibrant colours and playful patterns can add a touch of excitement to your outfit. In this guide, we'll explore how you can create eye-catching and chic looks that effortlessly transition from daytime to dining. Get ready to indulge in fashion-forward attire that perfectly complements your culinary experience and social gathering.
Upperwear
Shirts
Half-sleeved Shirts
Half sleeve shirts serve as versatile pieces that can be worn as overshirts. Layer them over plain or graphic t-shirts to add a stylish touch to your casual outfits. The relaxed fit and shorter sleeves provide a cool and effortless look for various occasions.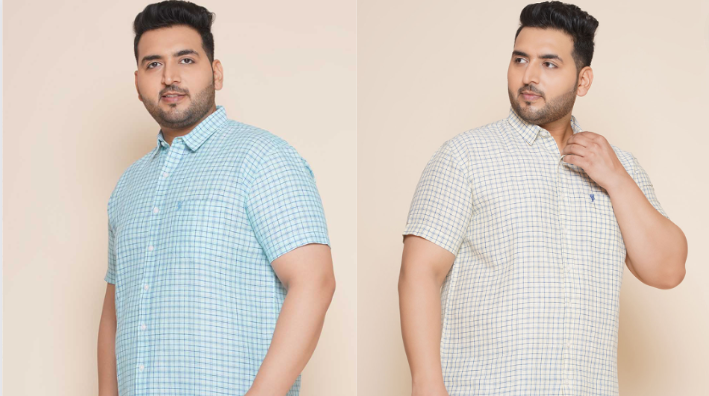 Polo Tees
Polo tees are a classic choice for lunch outings. Patterned polos, with their smart and stylish appeal, add a touch of sophistication to your look. Opt for striped, floral, or geometric patterns to elevate your lunchtime ensemble with a dash of flair.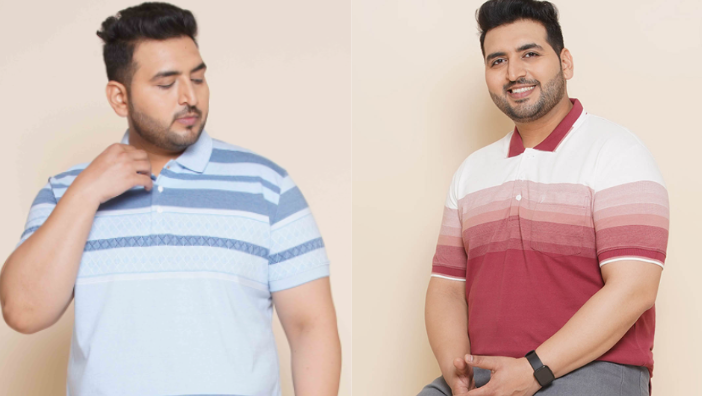 Bottom wear
Cargoes
Cargos are functional and trendy options for lunch outings. Their multiple pockets offer practicality while adding a fashionable edge. Pair them with a fitted t-shirt for a casual yet effortlessly cool look at the restaurant.
Shorts
Shorts, including denim shorts, are perfect for a laid-back lunch outing. Opt for a comfortable yet stylish pair that flatters your shape. Pair them with a graphic tee for a casual and chic look that's ideal for warmer weather.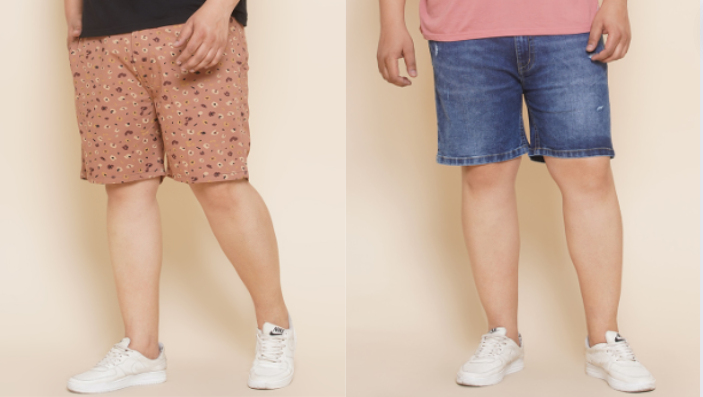 Jeans & Joggers
Jeans and joggers are excellent choices for a comfortable yet stylish lunch outing. Jeans offer a classic and versatile look, while joggers provide a more relaxed and athleisure-inspired option. Pair them with a trendy top and sneakers for a casual and effortlessly cool ensemble.
In conclusion, when it comes to dressing for a lunch outing, John Pride offers a range of stylish options. Embrace vibrant colors, patterns, and comfortable yet chic pieces to create memorable and fashion-forward looks for your restaurant adventures.